The purpose of participating in a self regulated design challenge was to help me improve my overall design skills by learning new or existing software better, utilizing elements and principles of design more effectively, and to get into the habit of producing new content on a daily basis. I wanted a low stakes method to experiment and receive feedback and this challenge is what I decided on.
So far, I've achieved 195 consecutive days in a row at the time of updating this project. 
Every post was made on an 11x17" (300dpi) canvas for the possibility of printing some of them at a later date.
I've used a combination of the Adobe Creative Suite and Maxon Cinema4D to design these posters and have used a variety of methods and techniques in order to explore what is possible. 
This is a condensed collection of 50 of the best designs and 1 animated gif from the series so far. All of the designs in this collection were created and posted daily to my Twitter and Instagram accounts.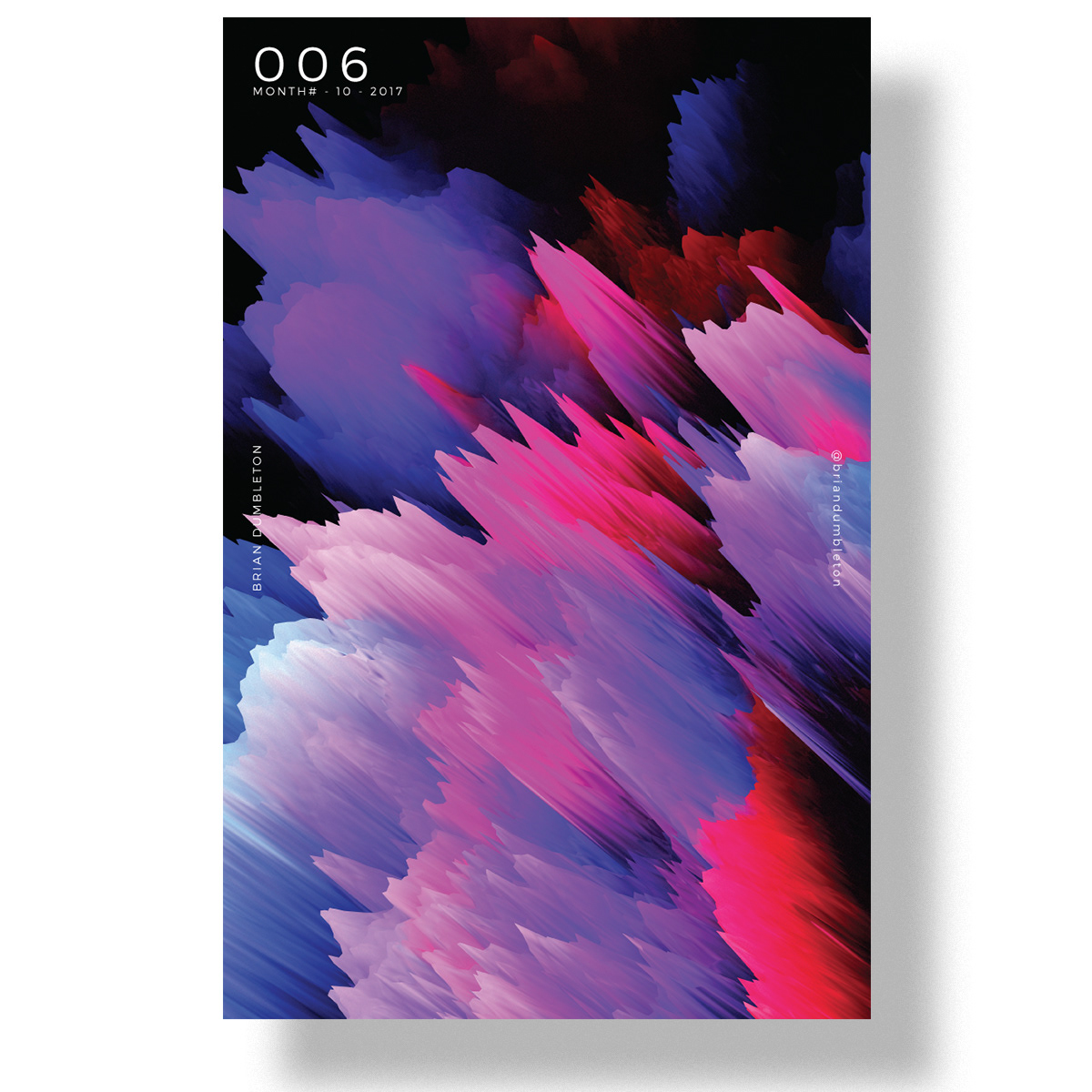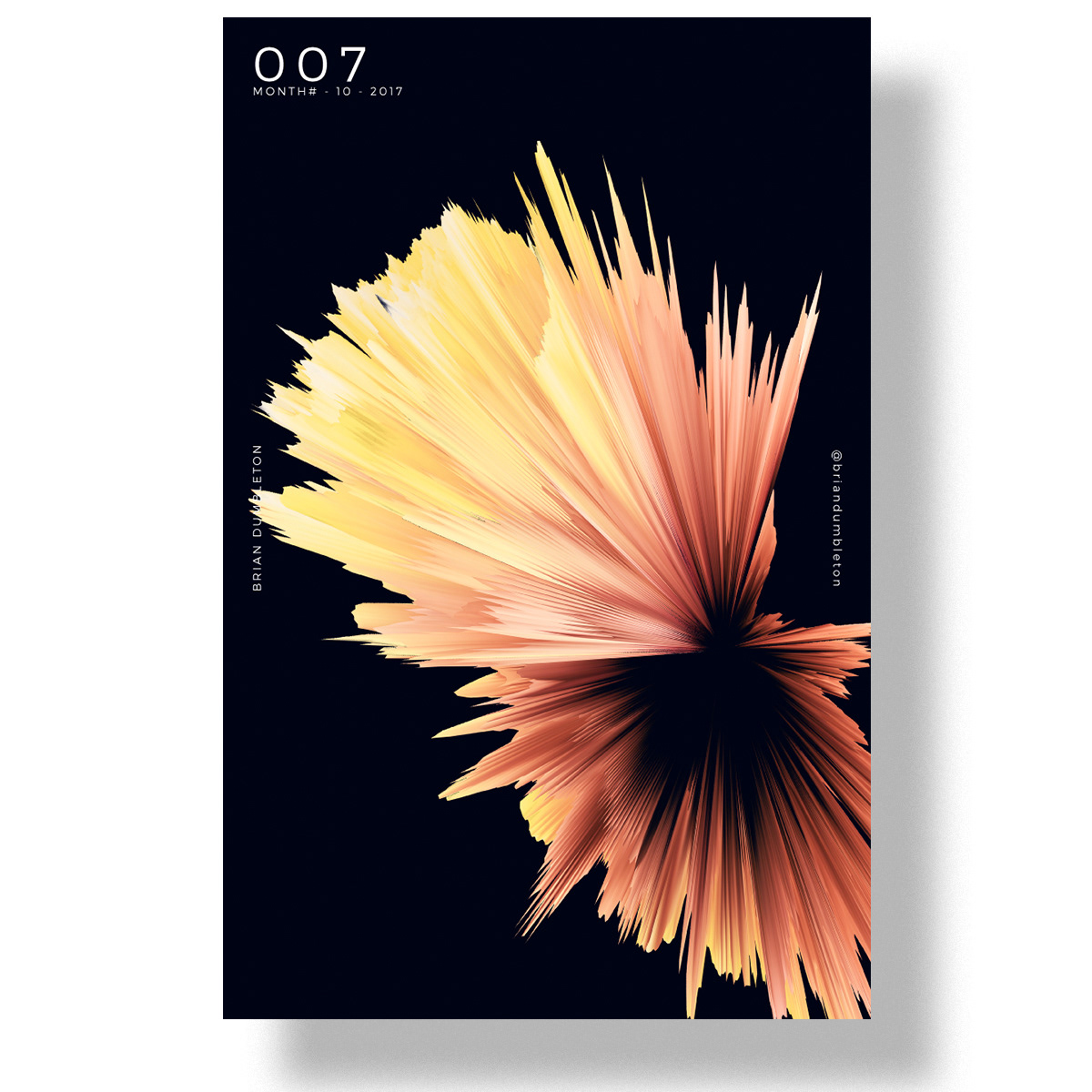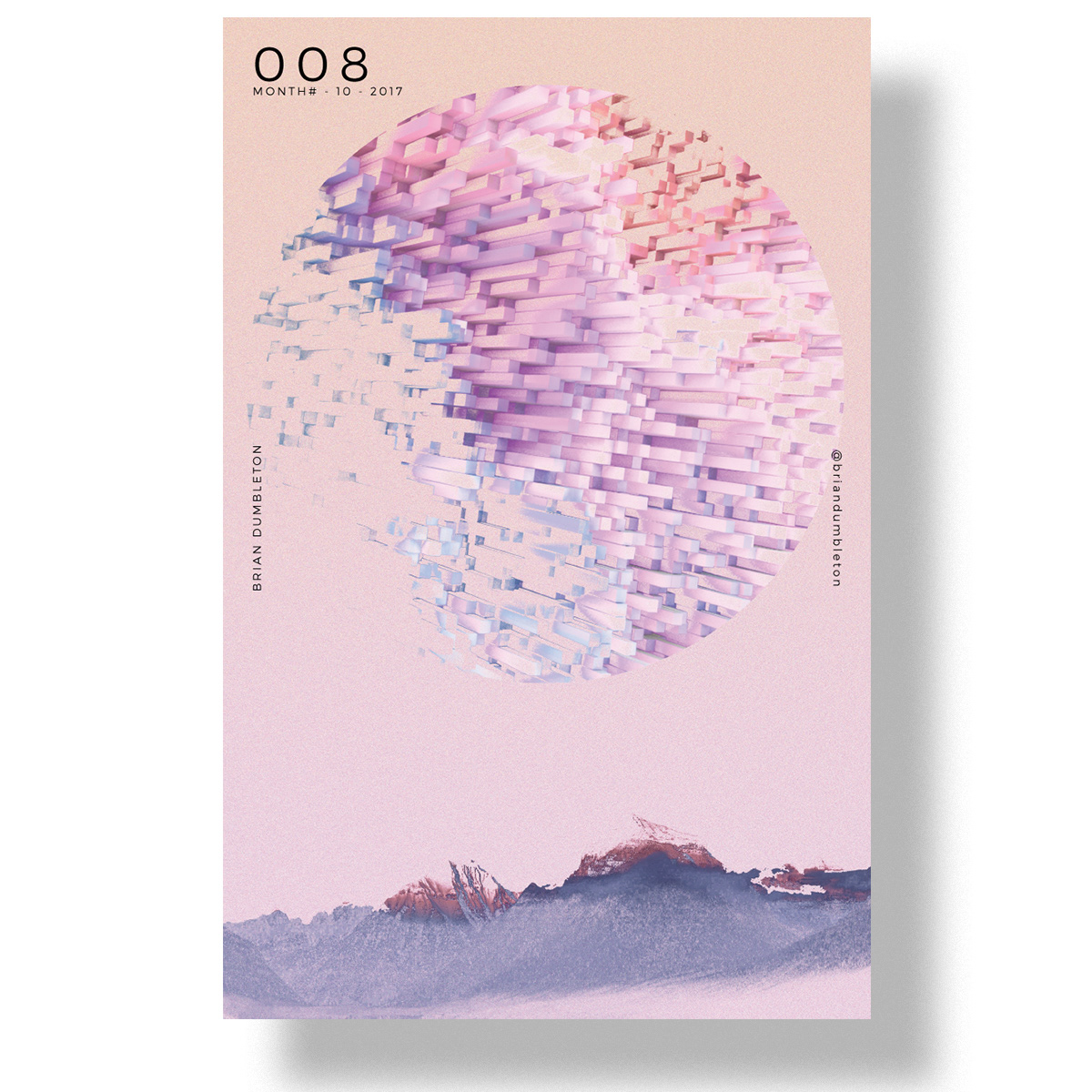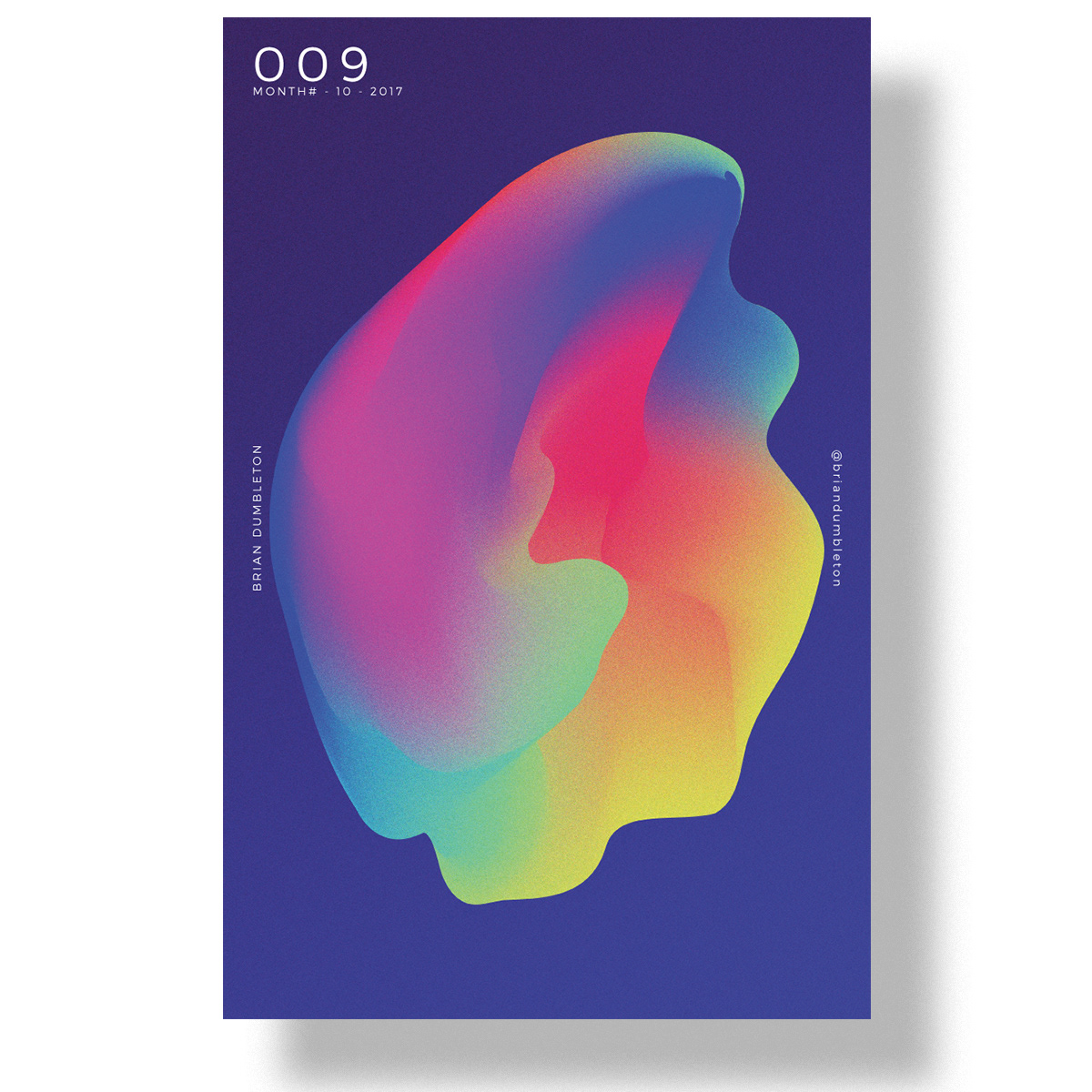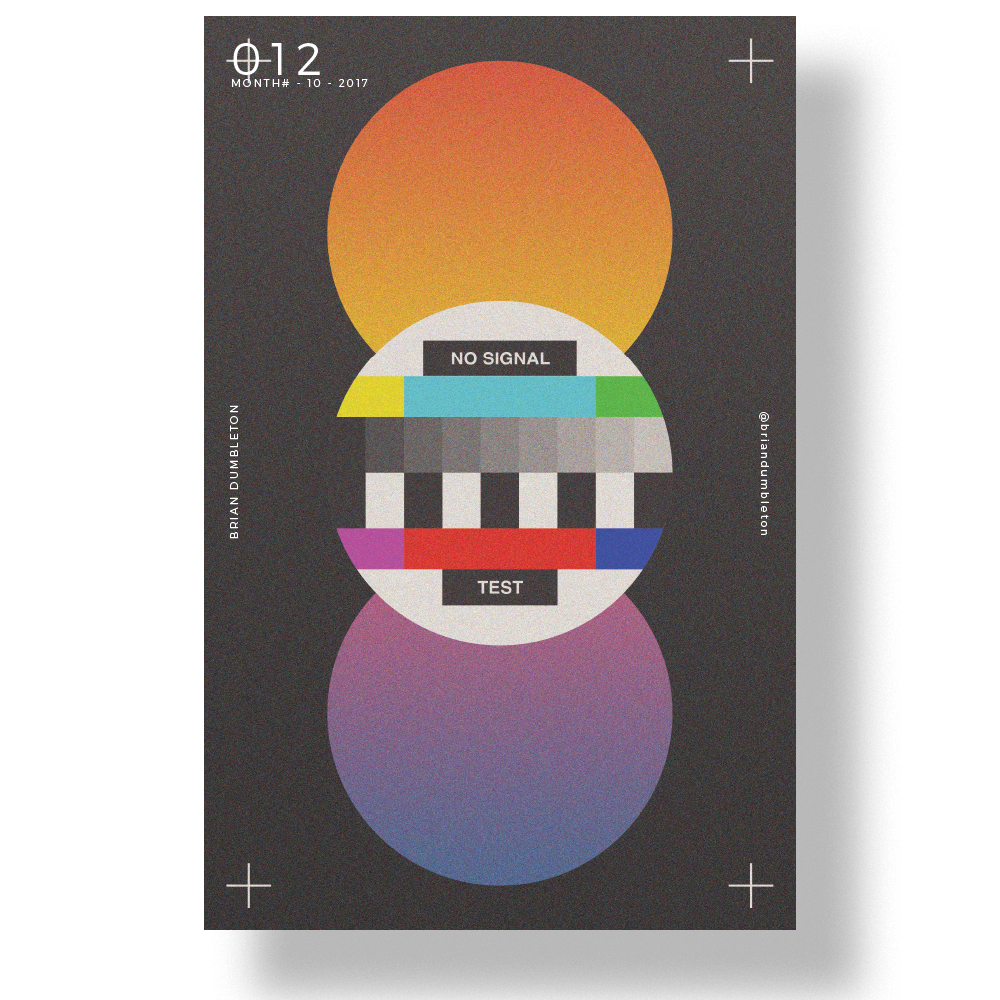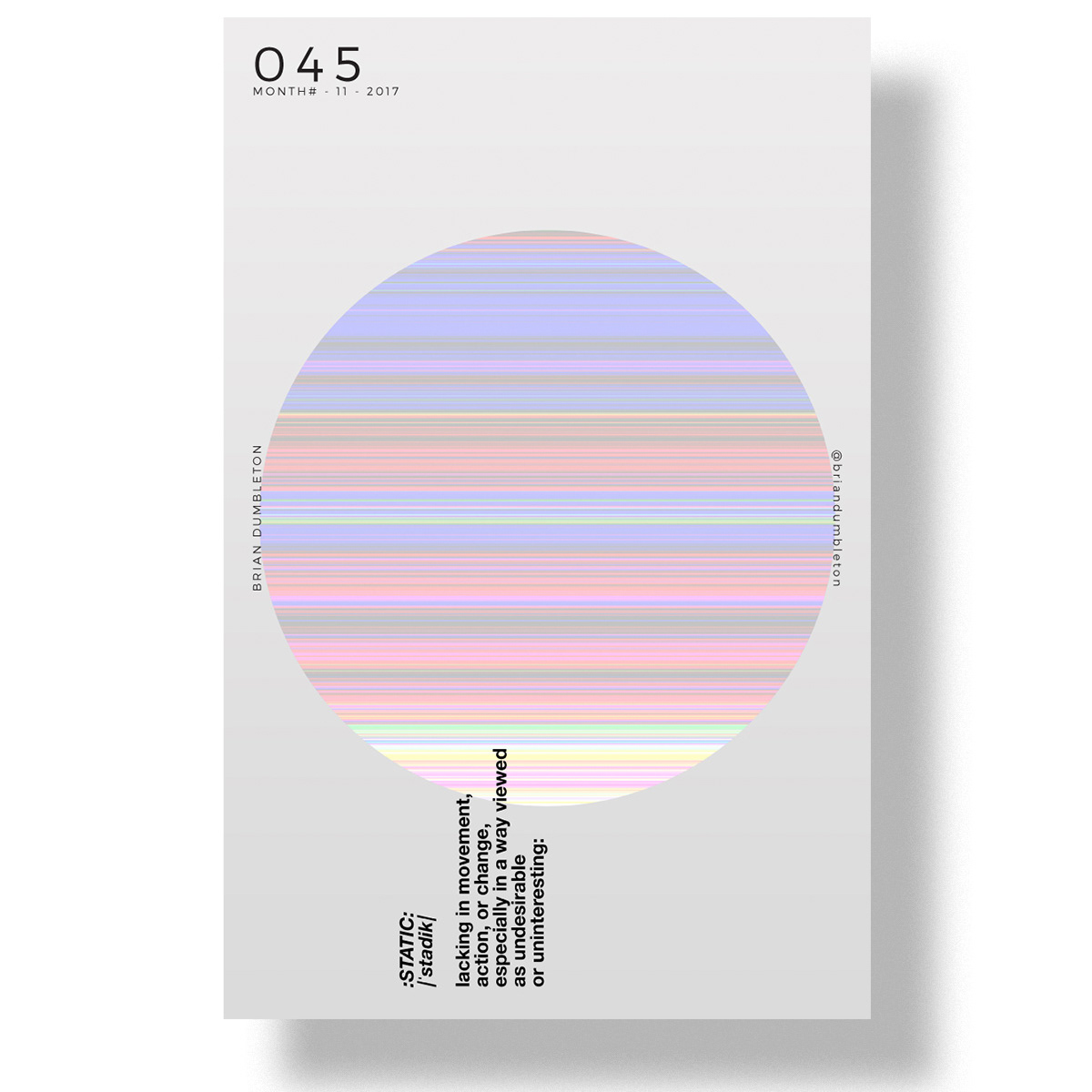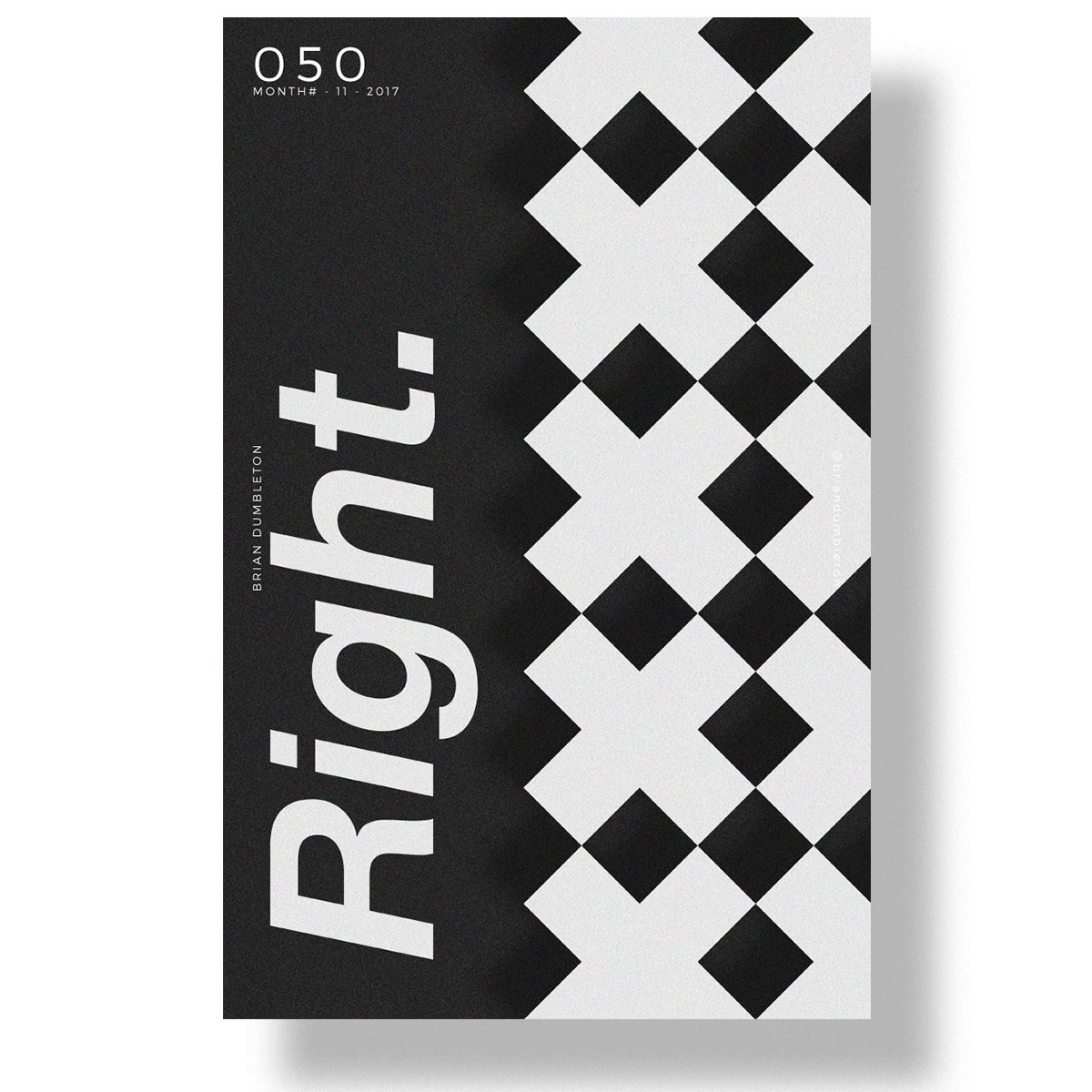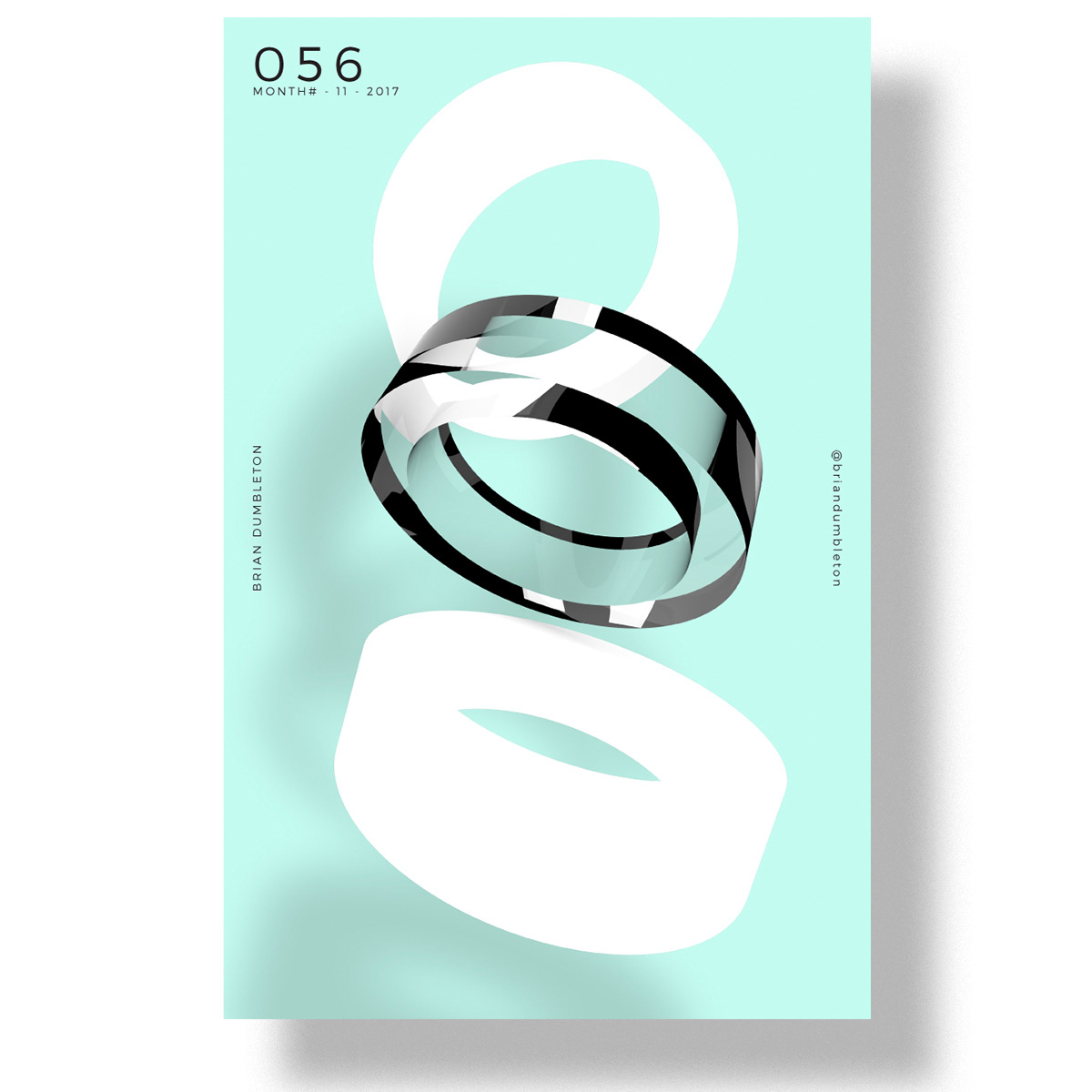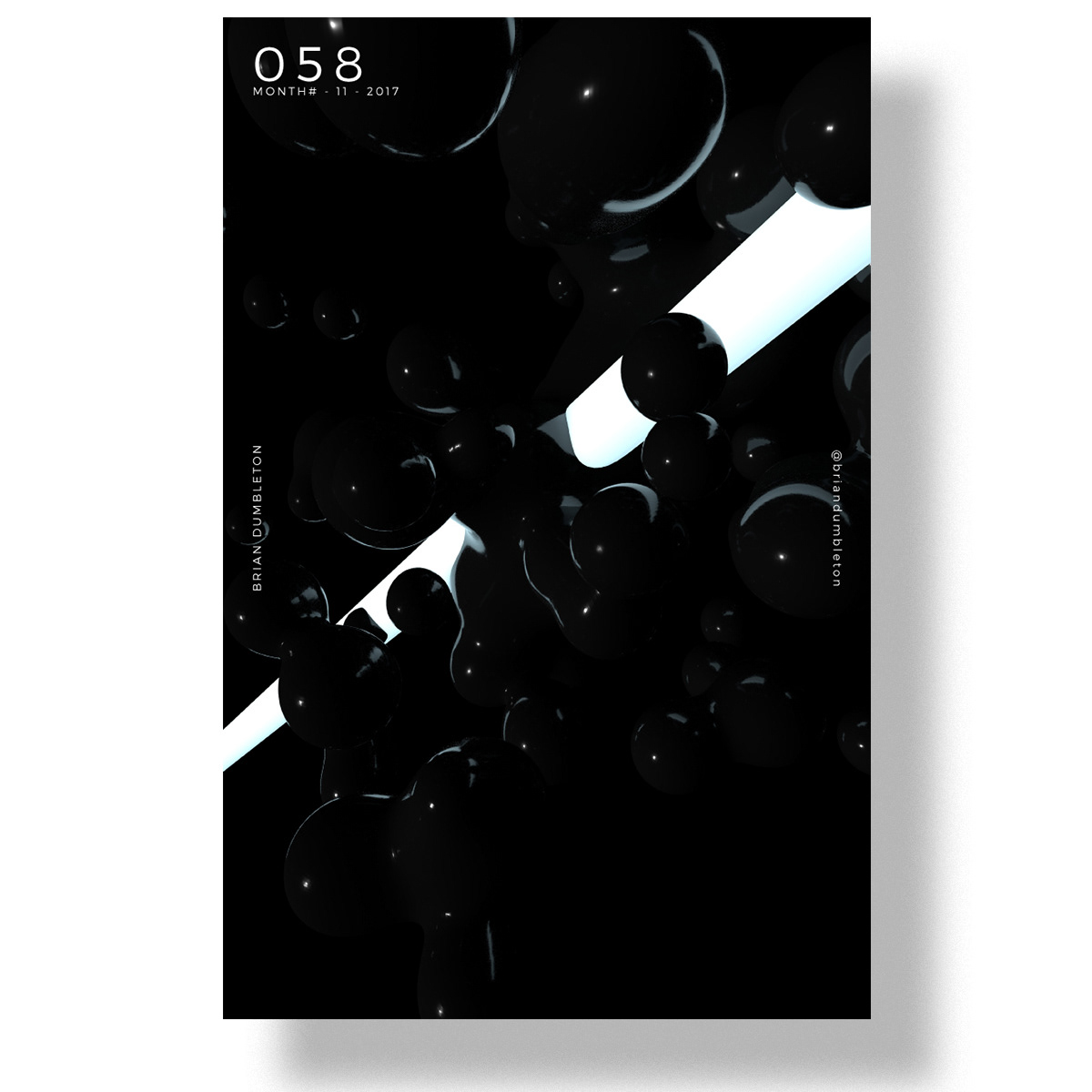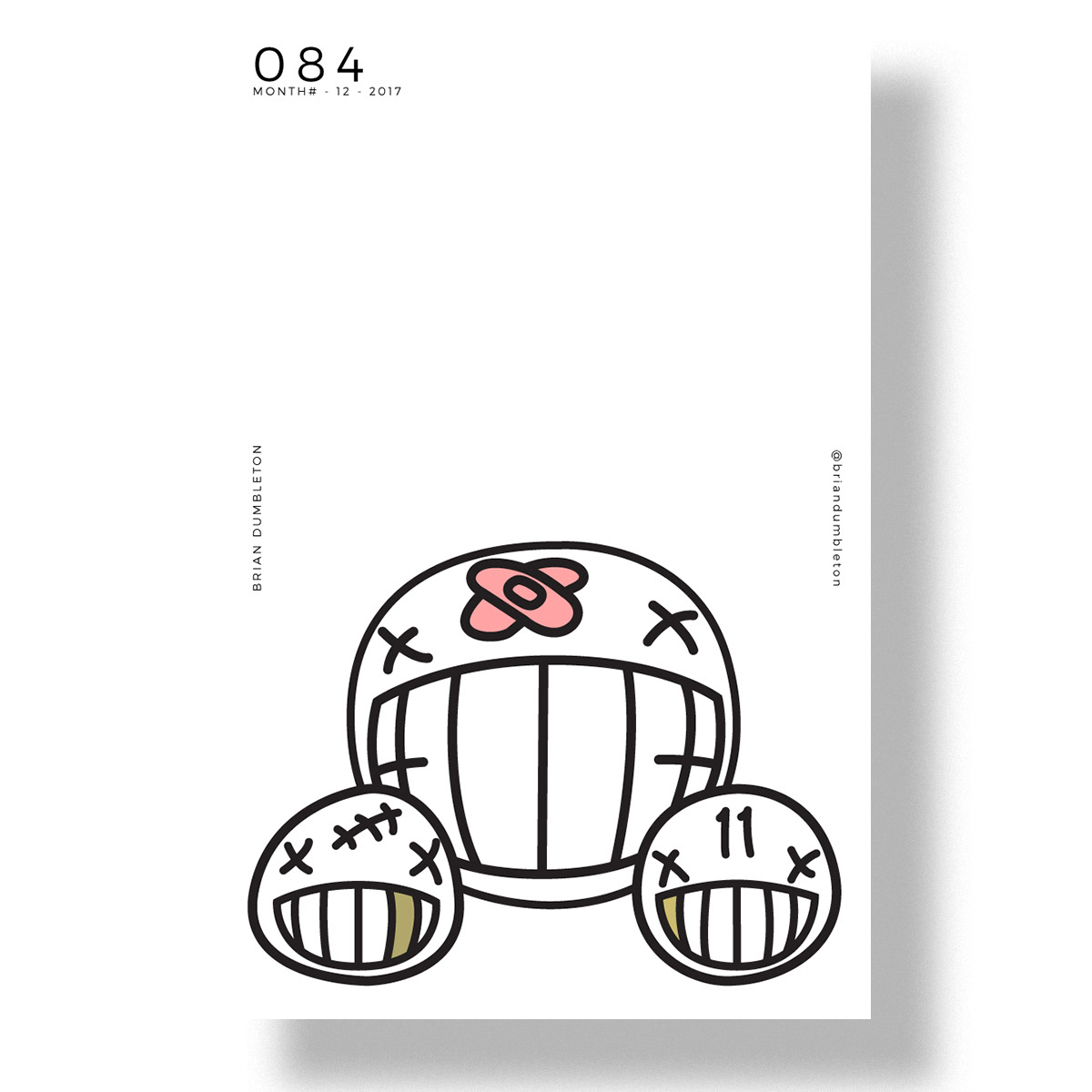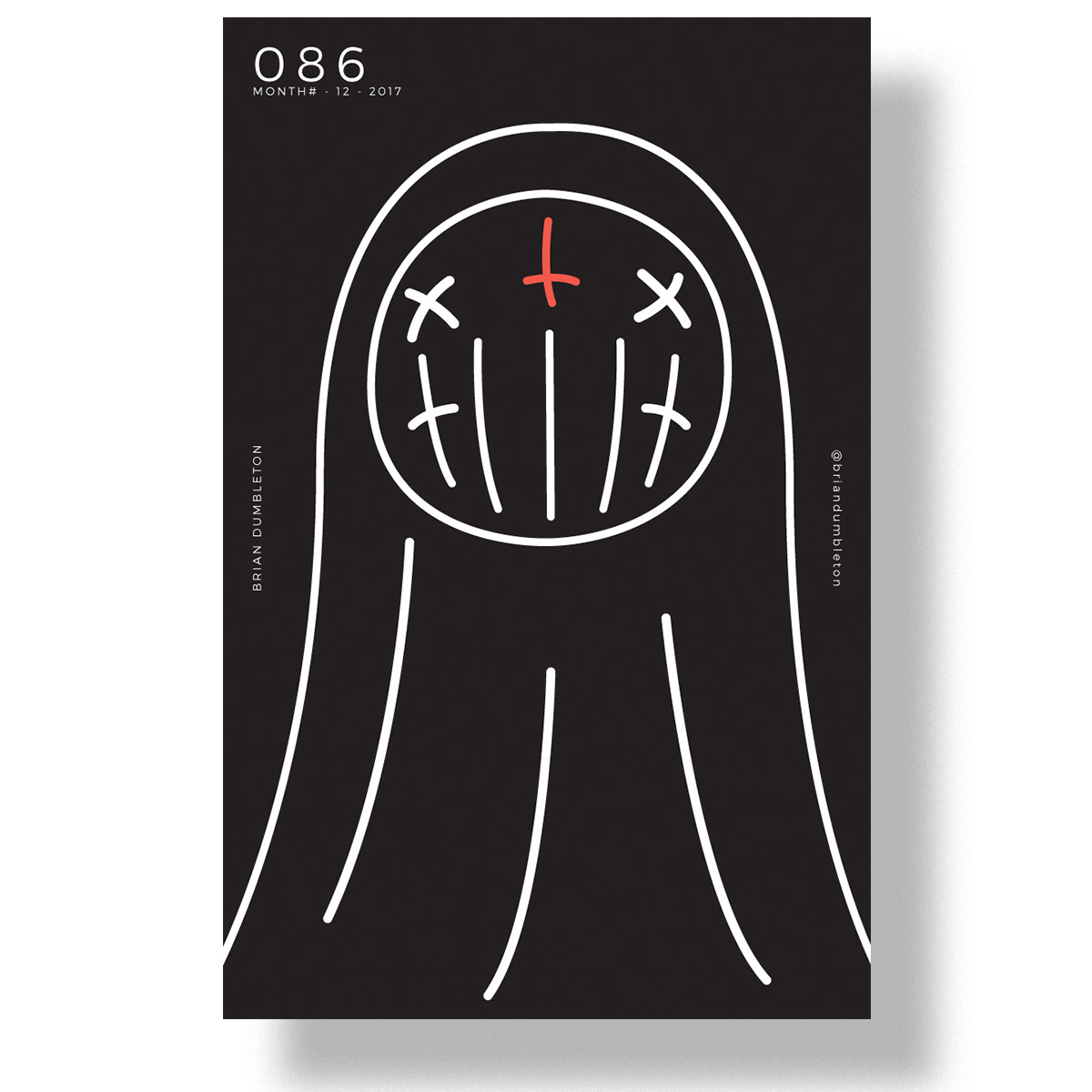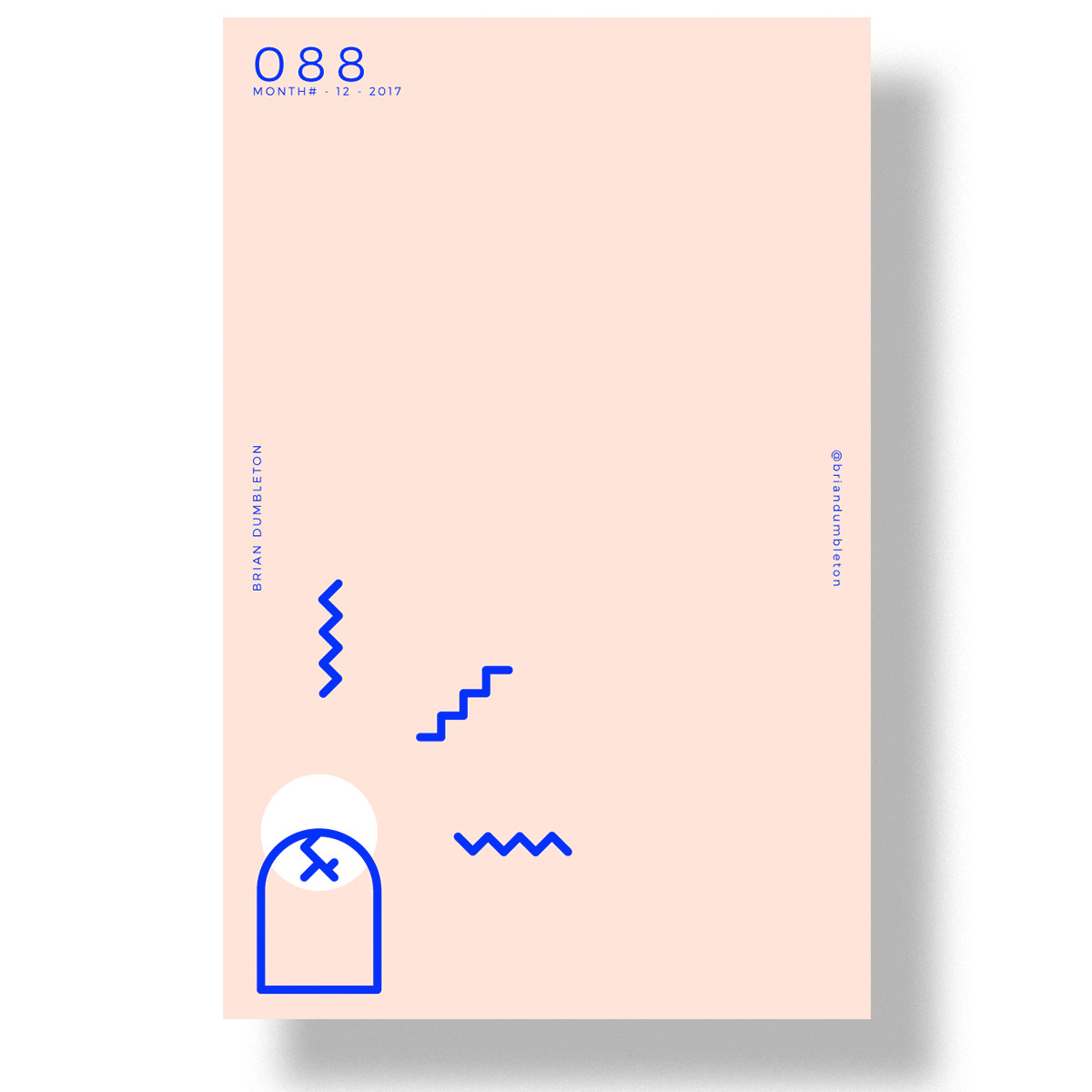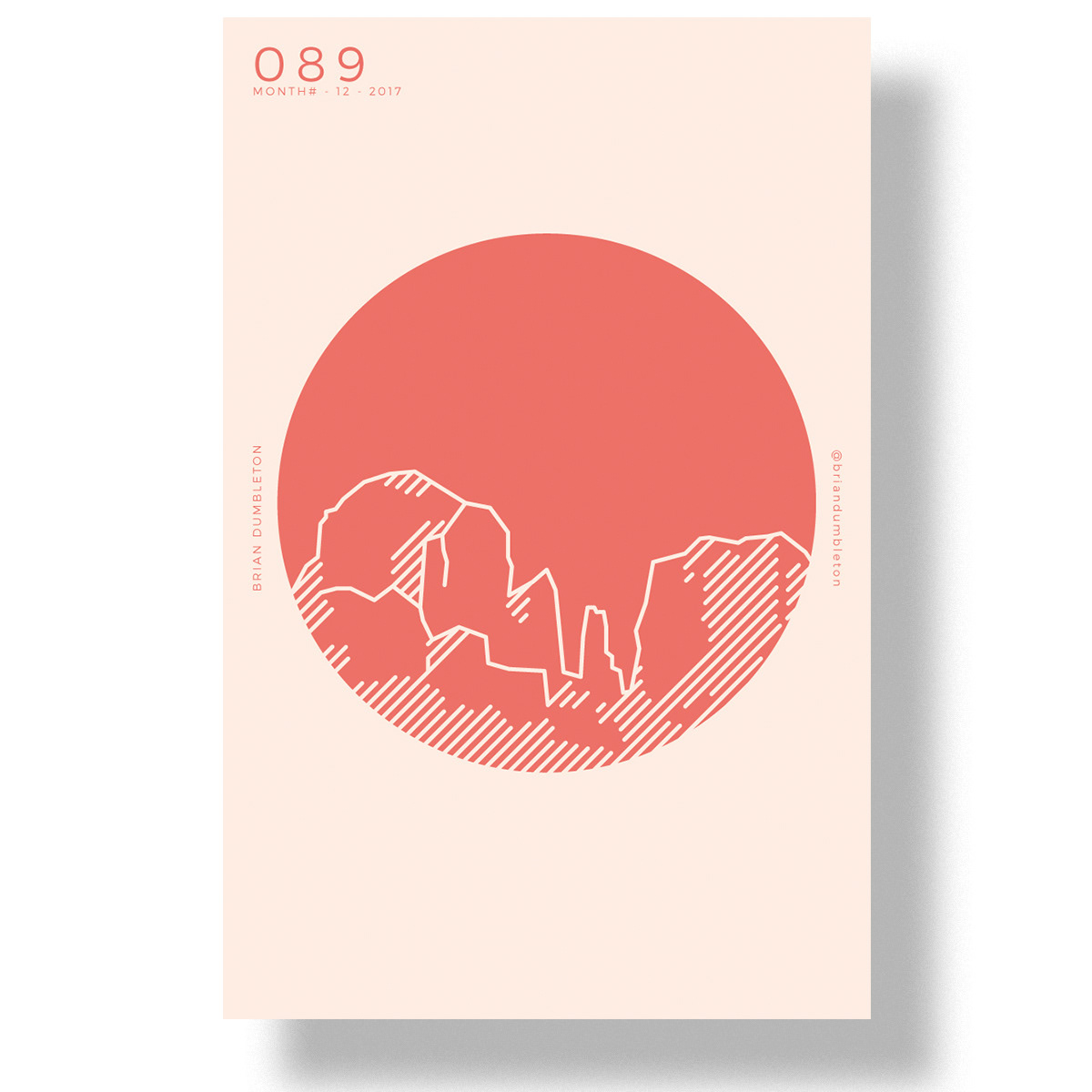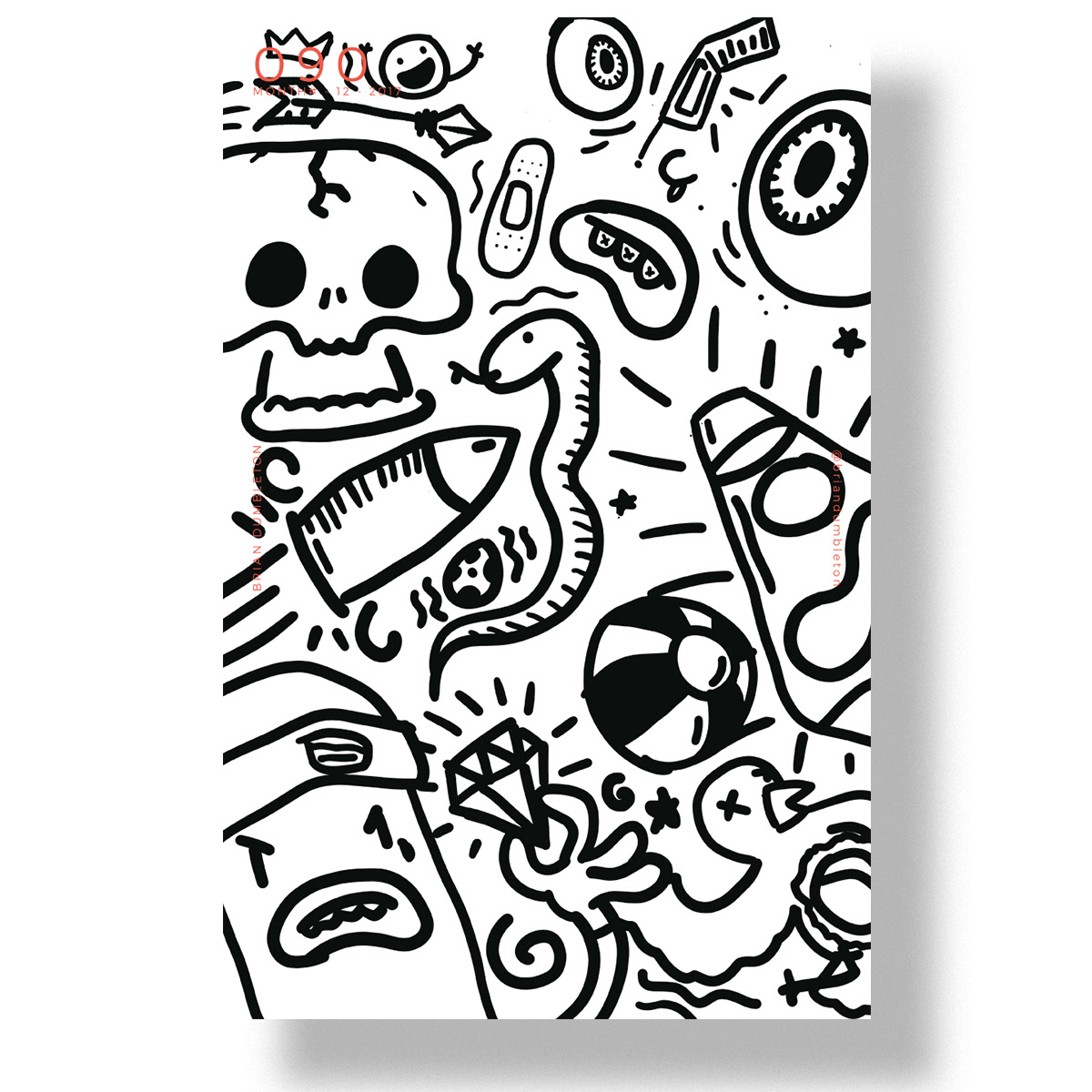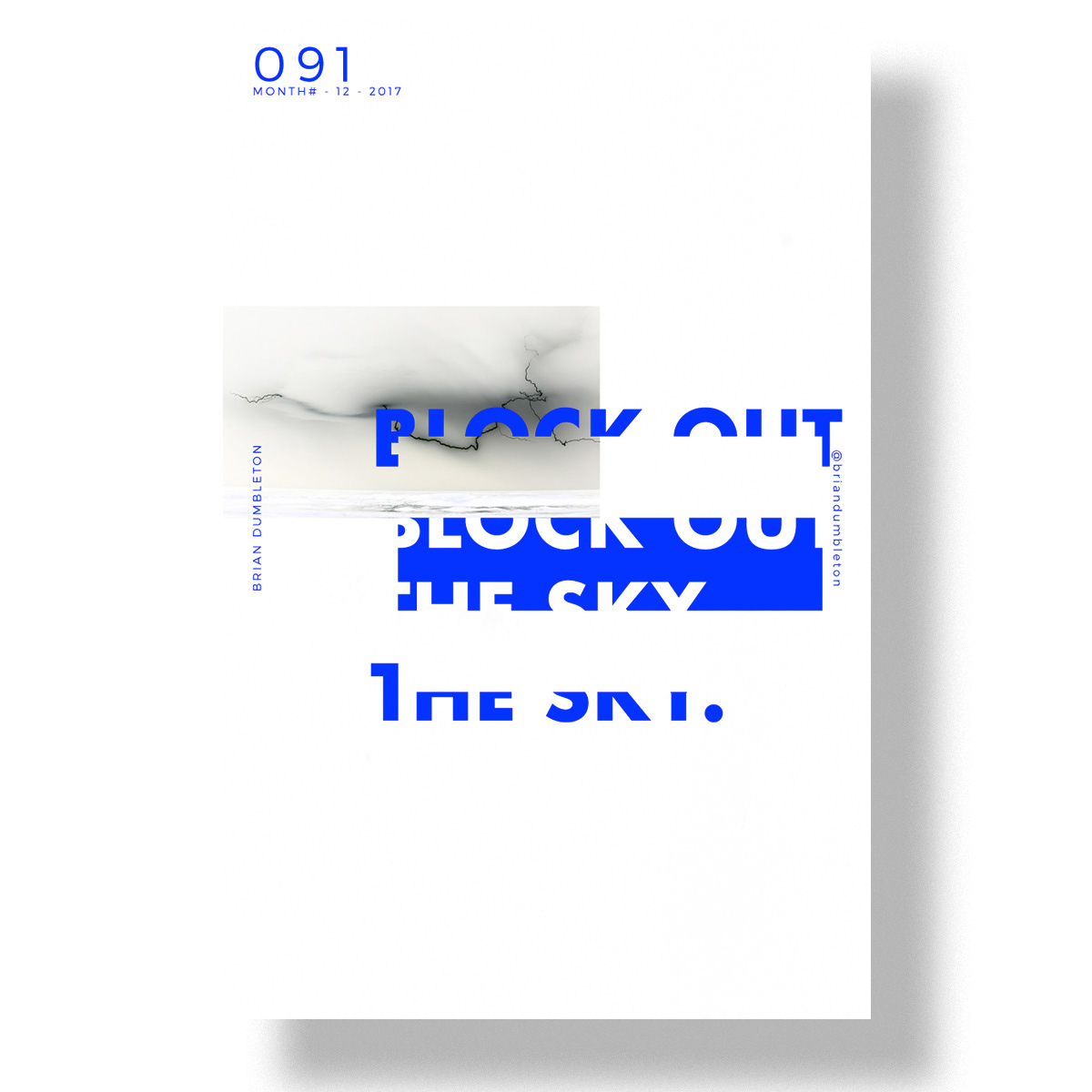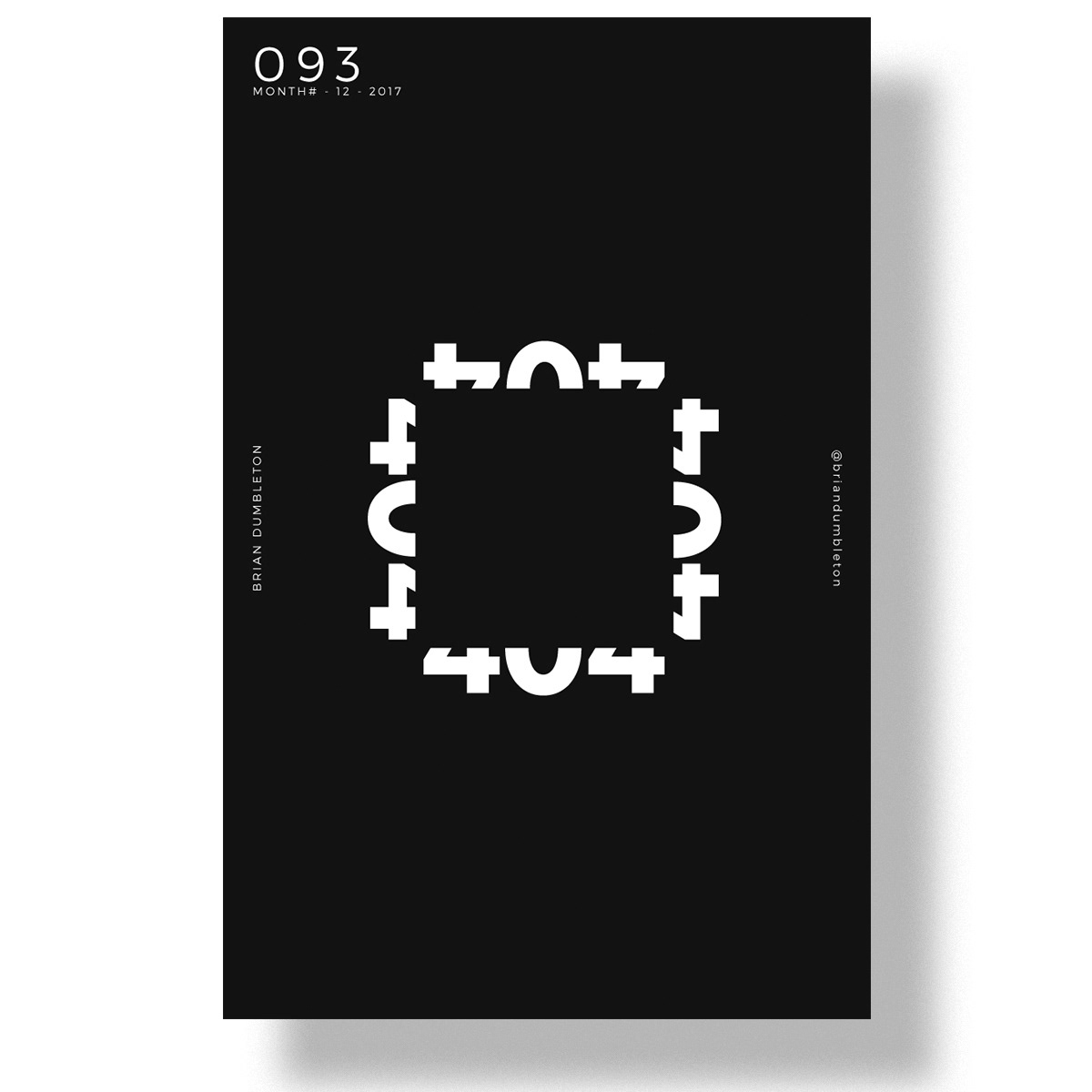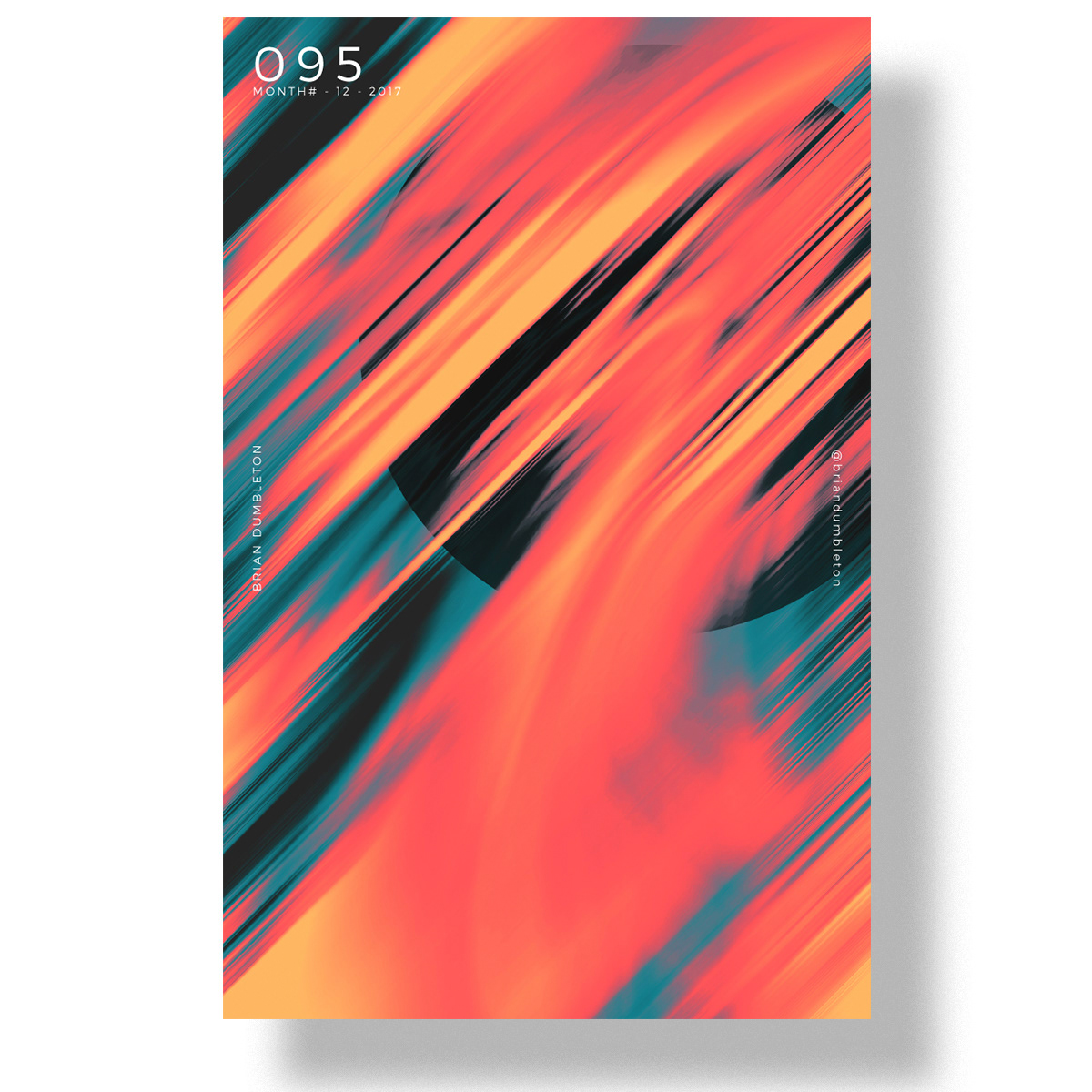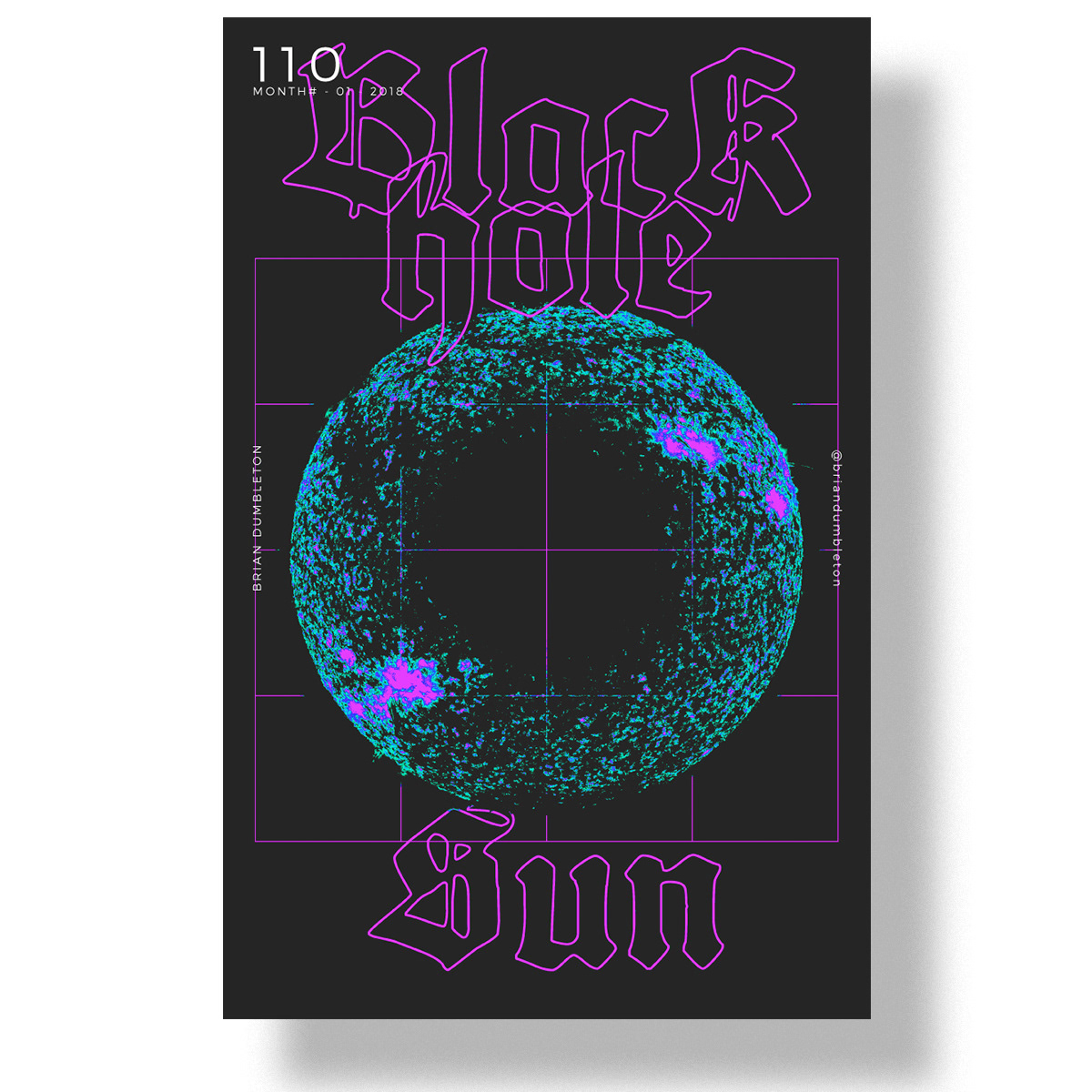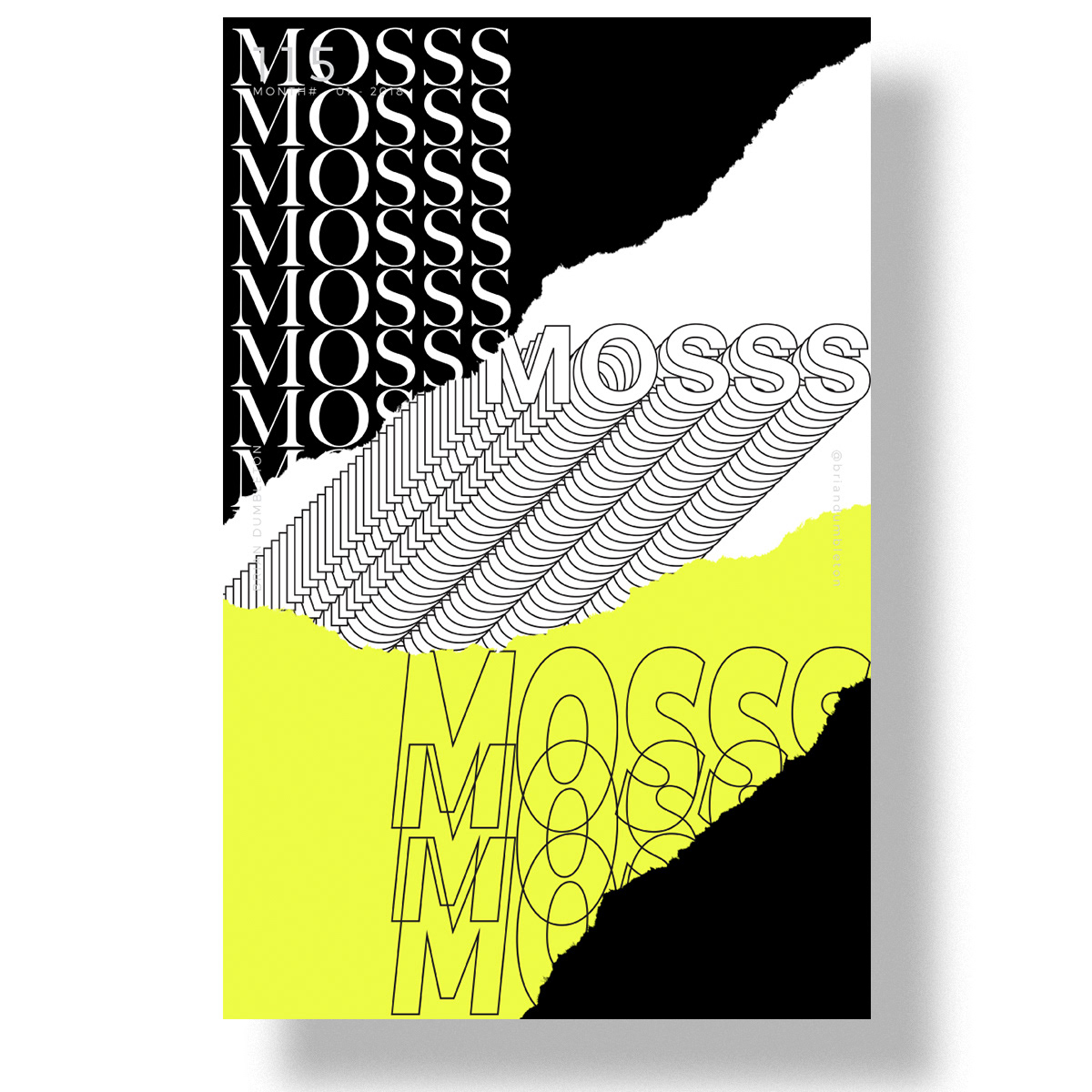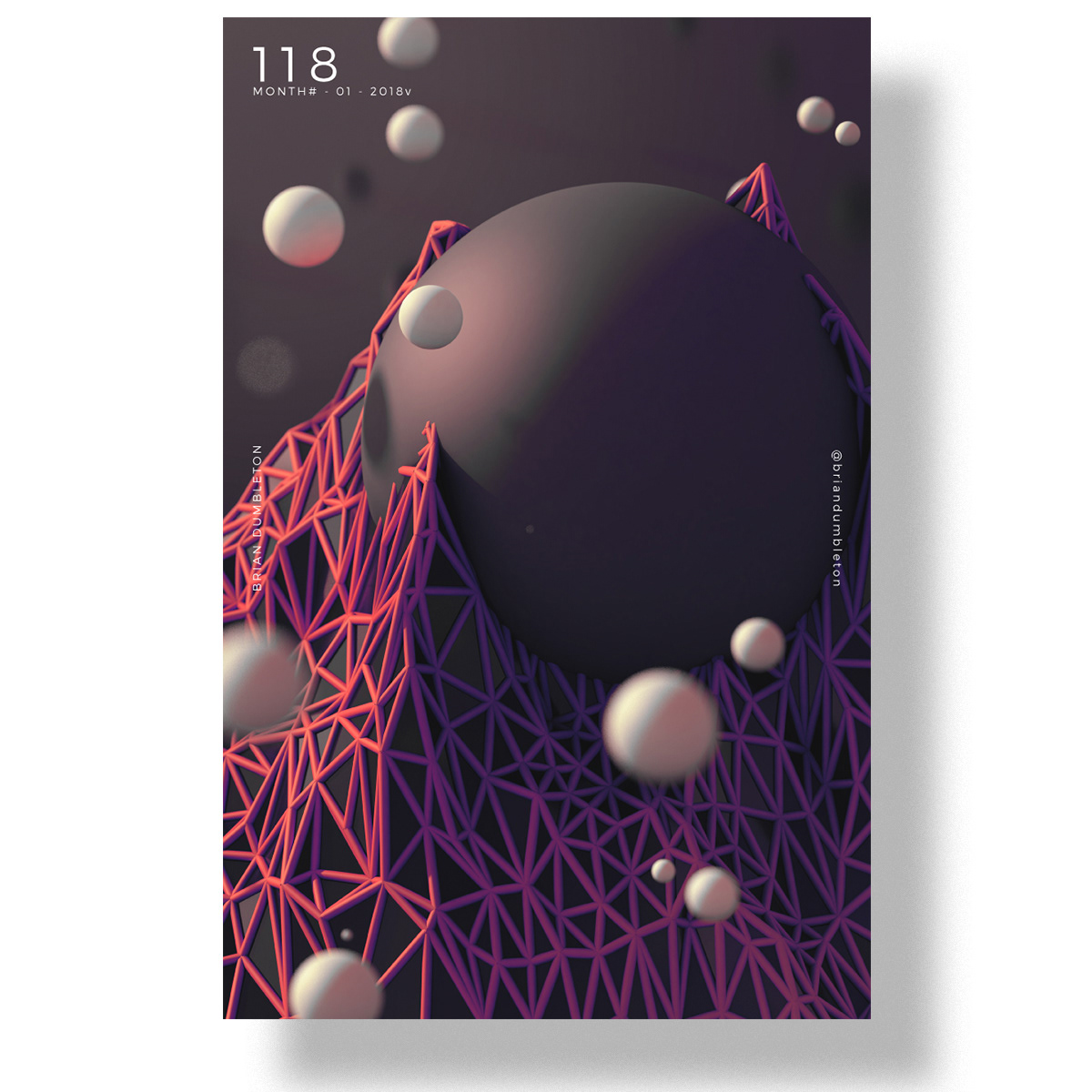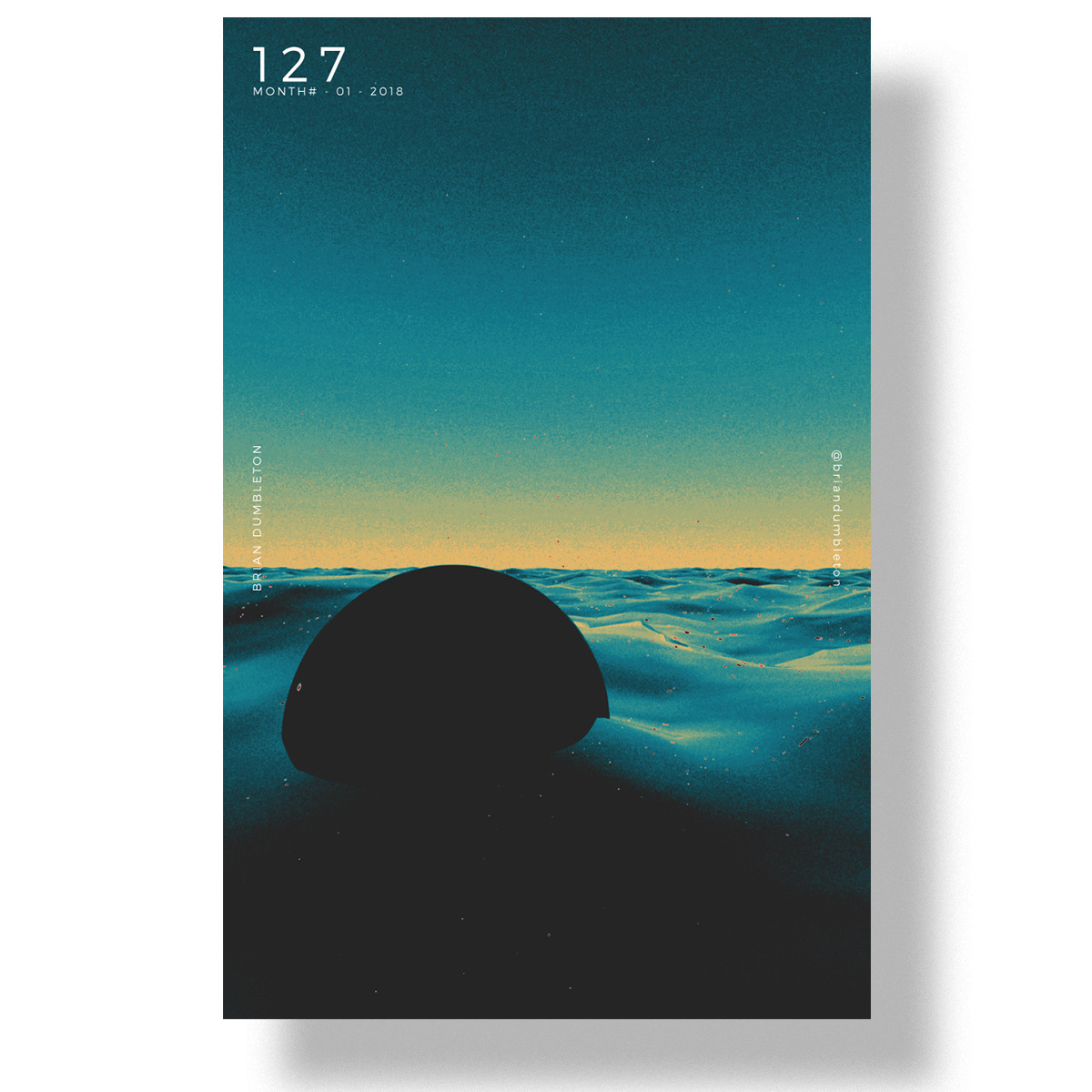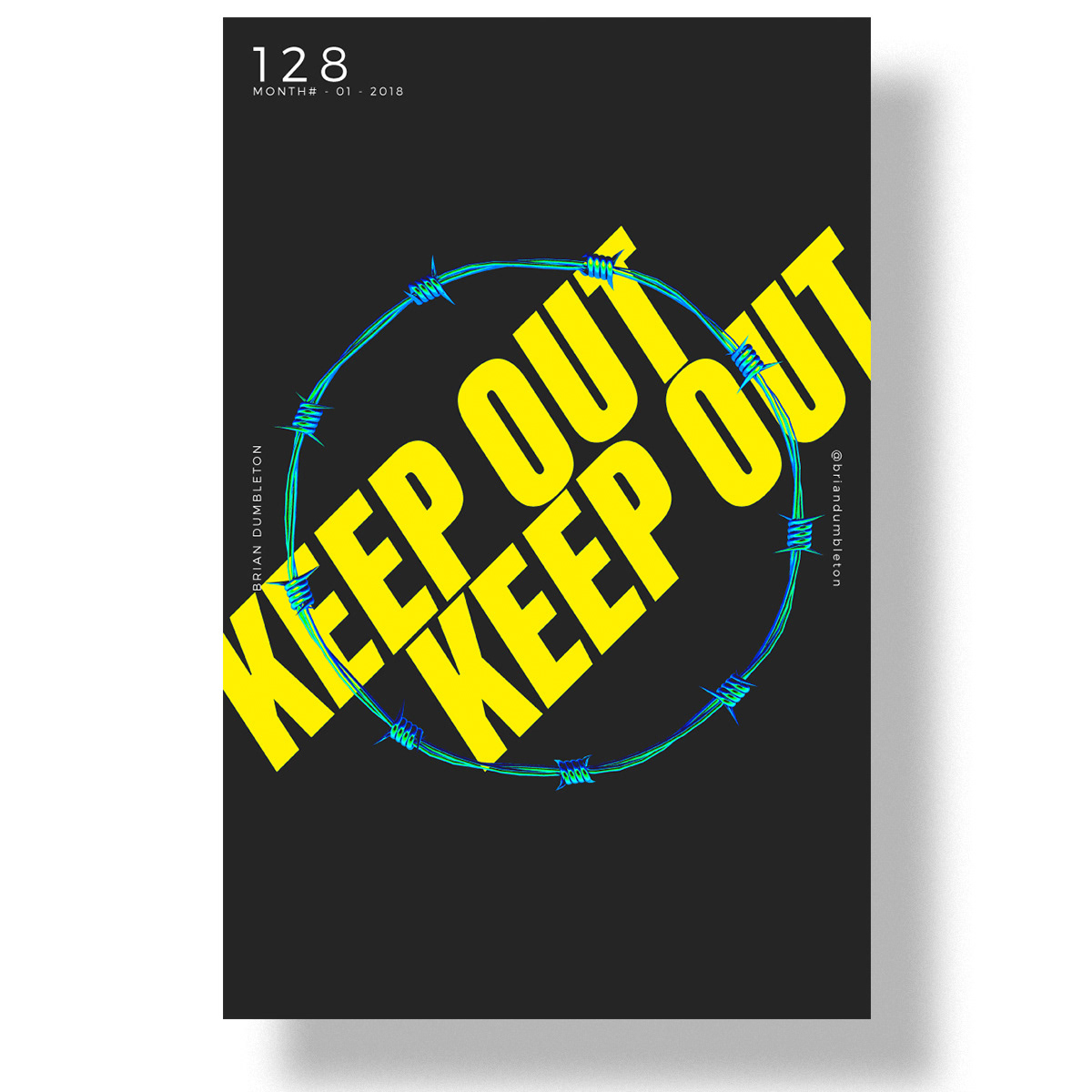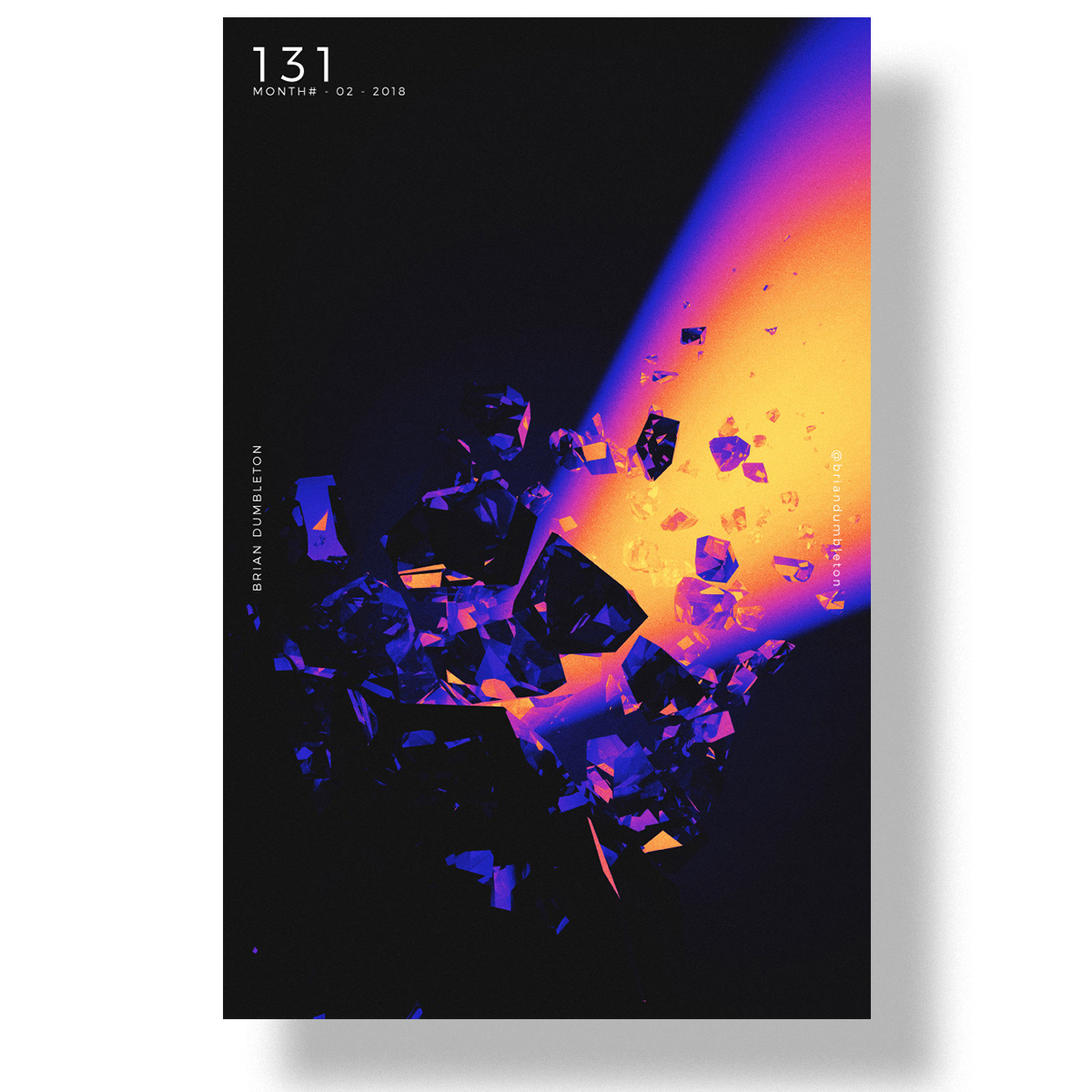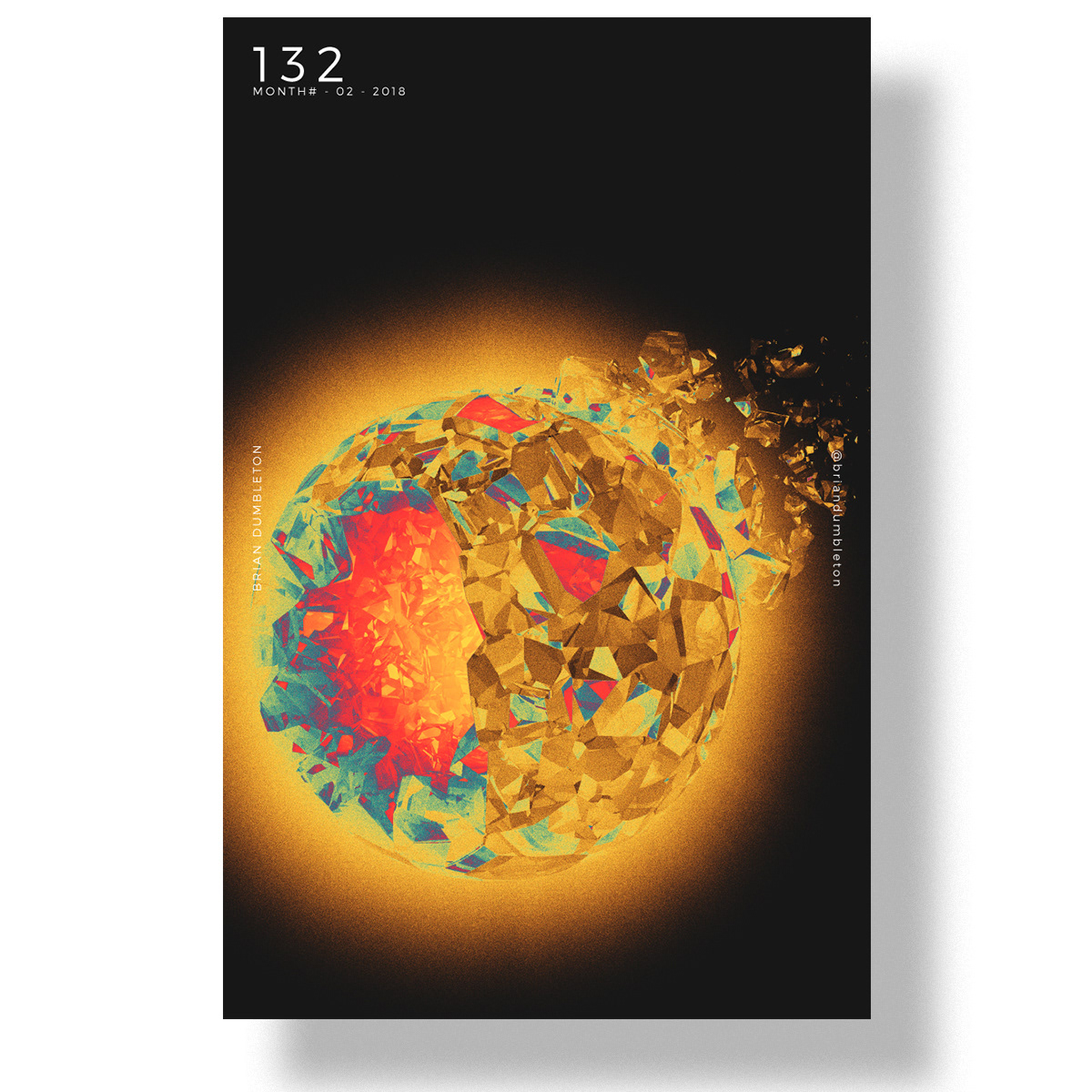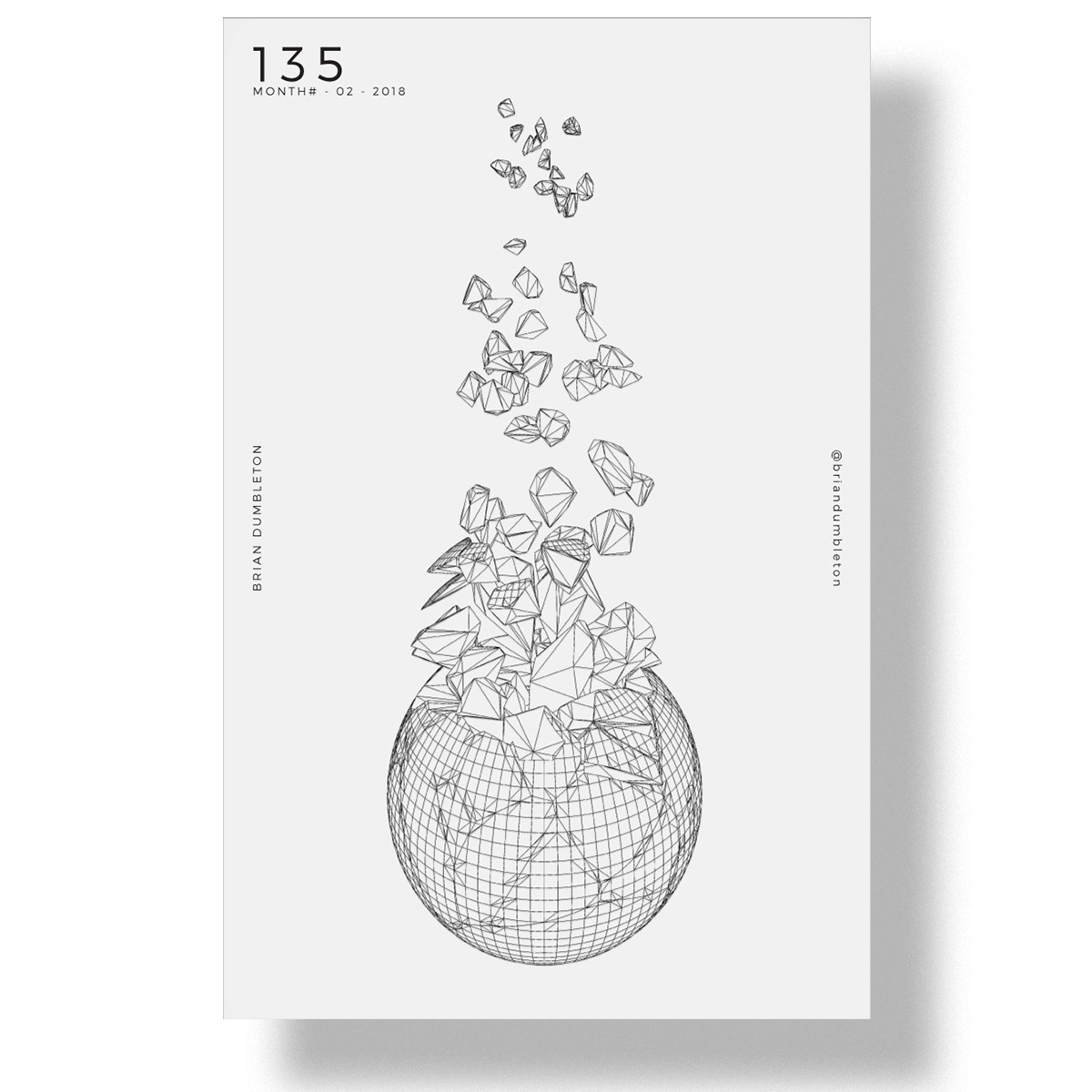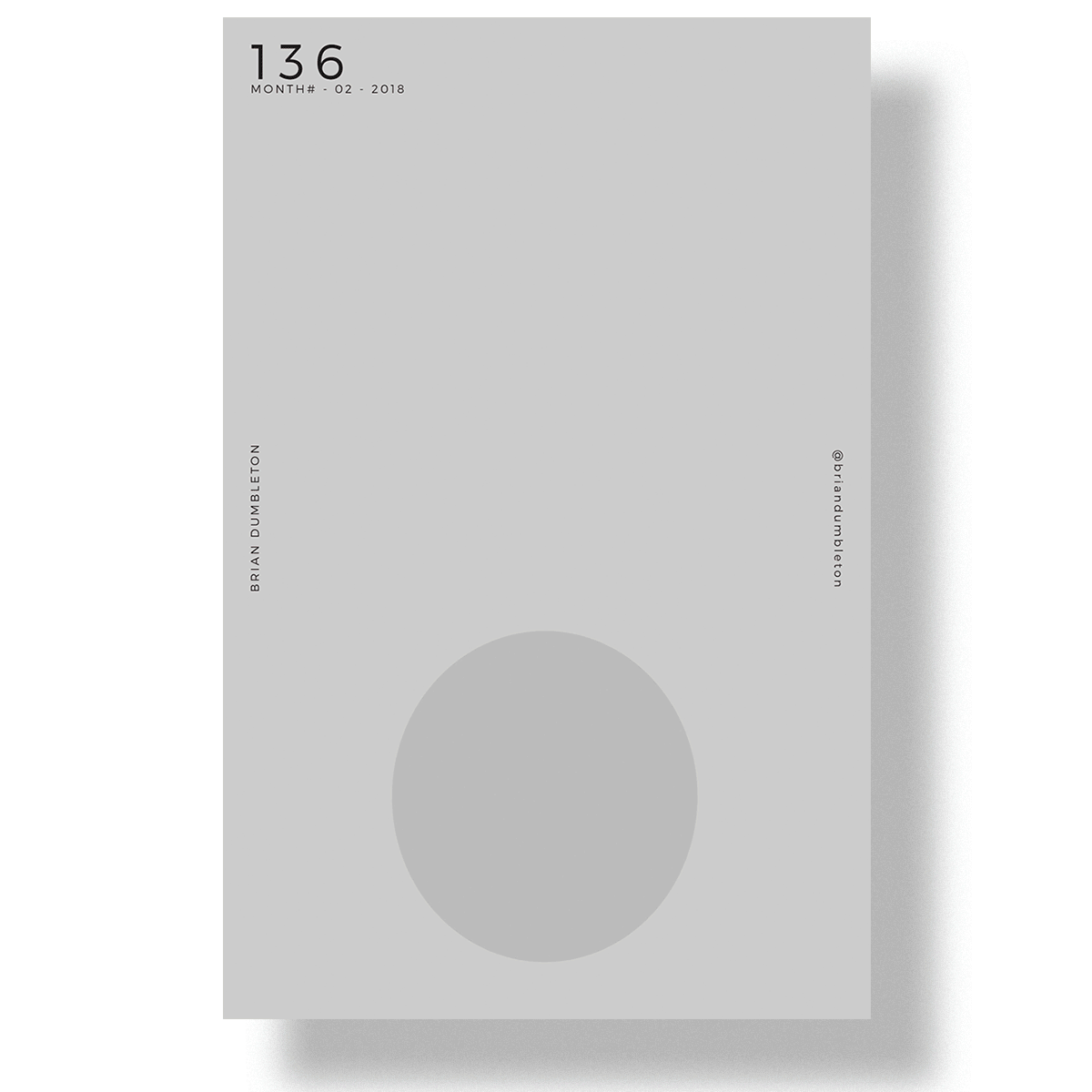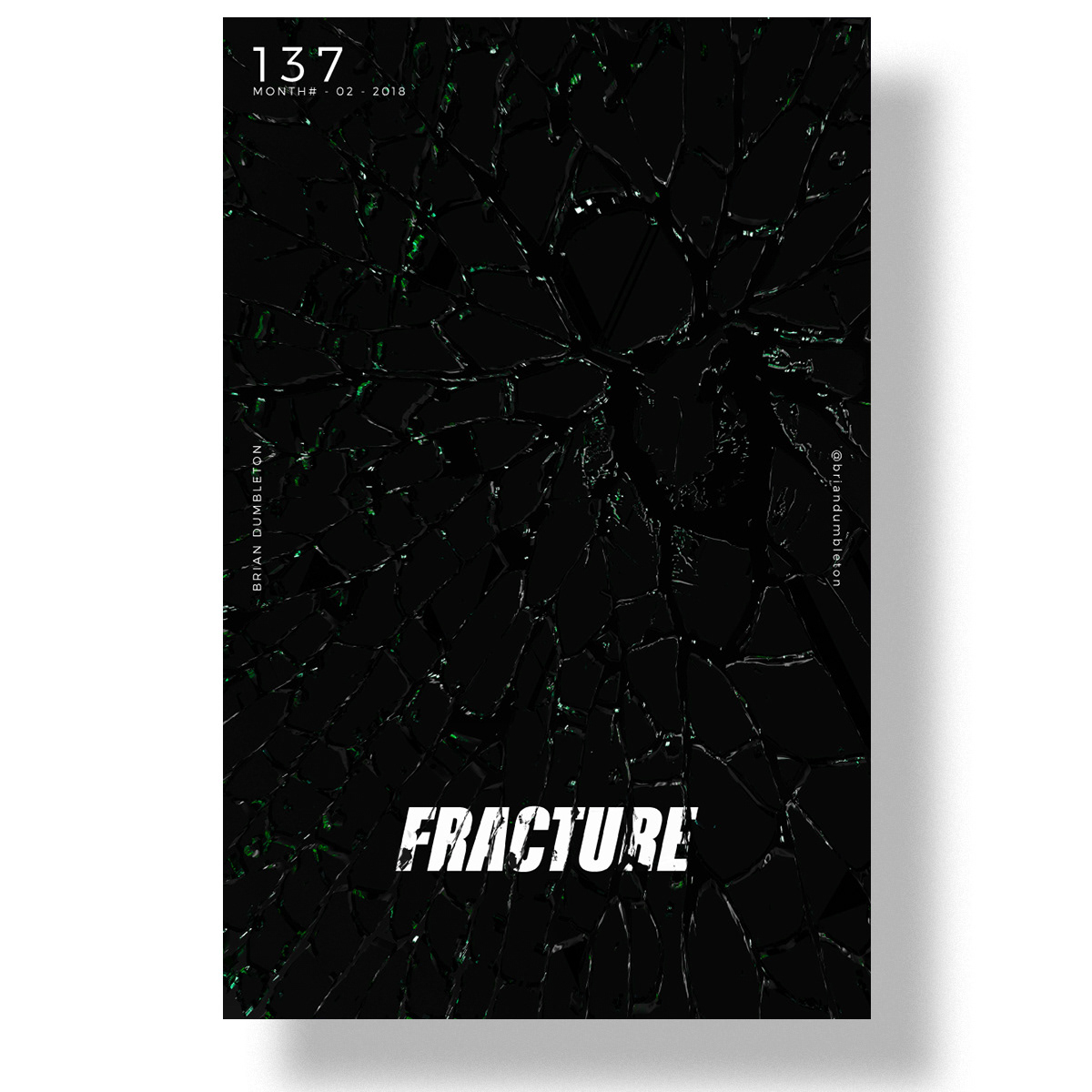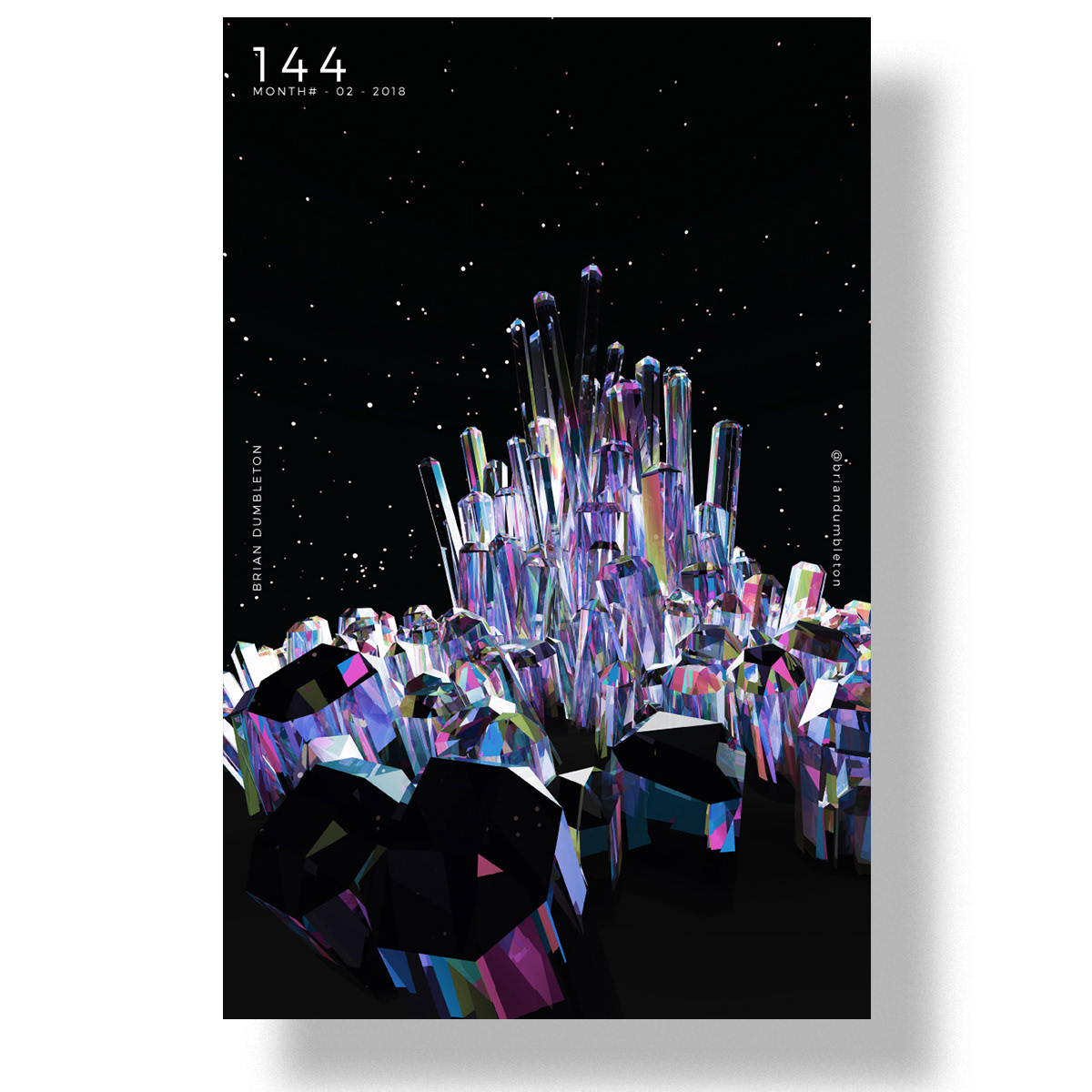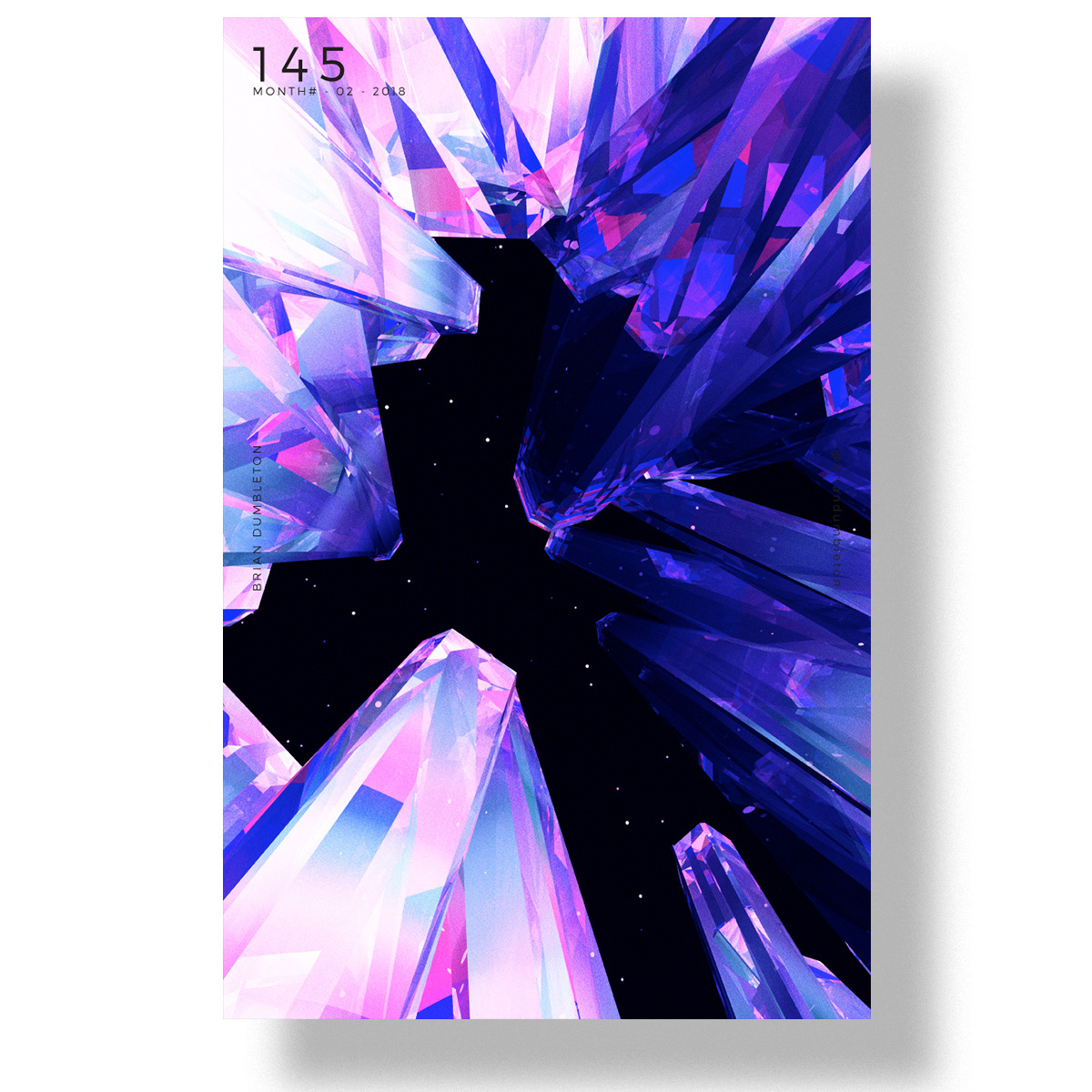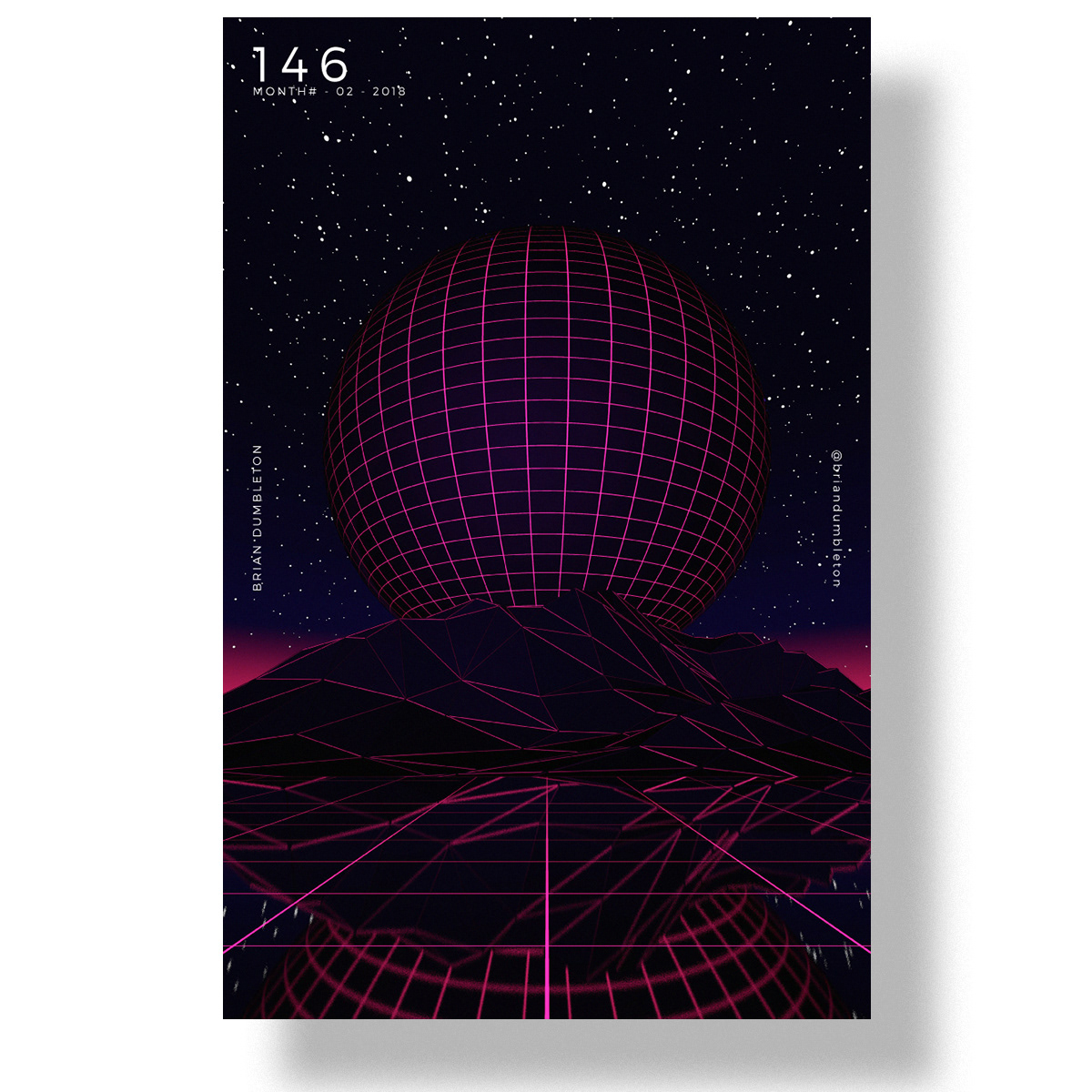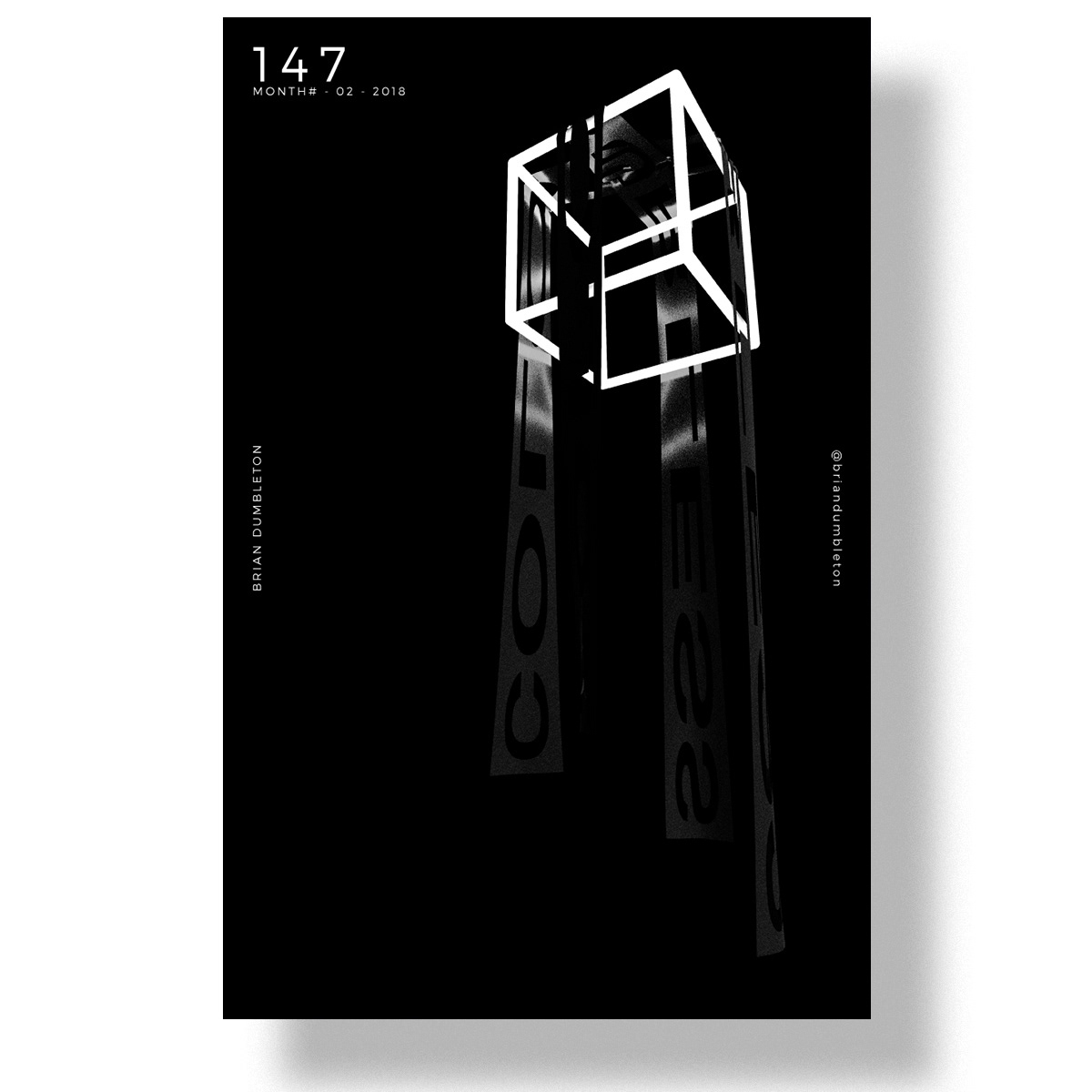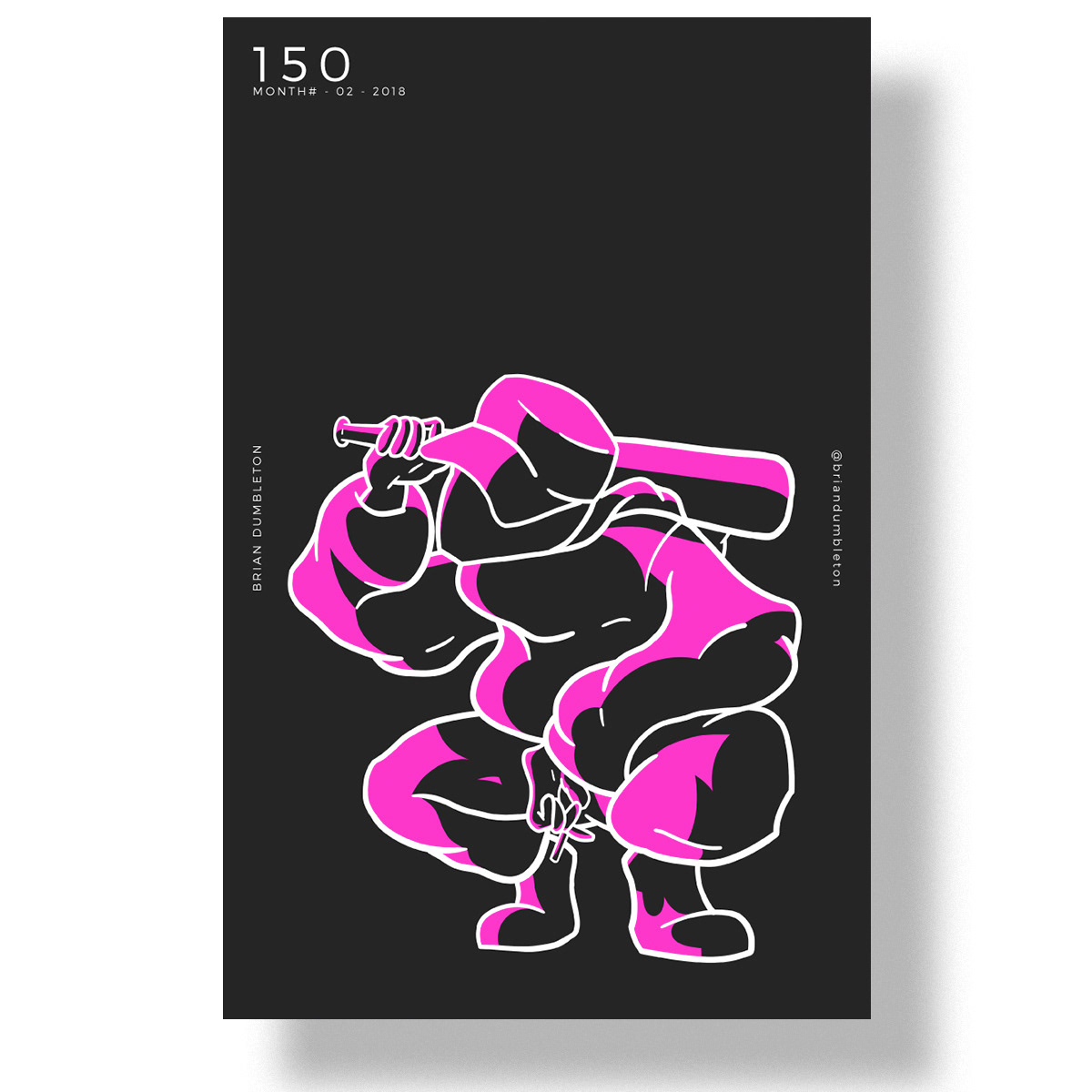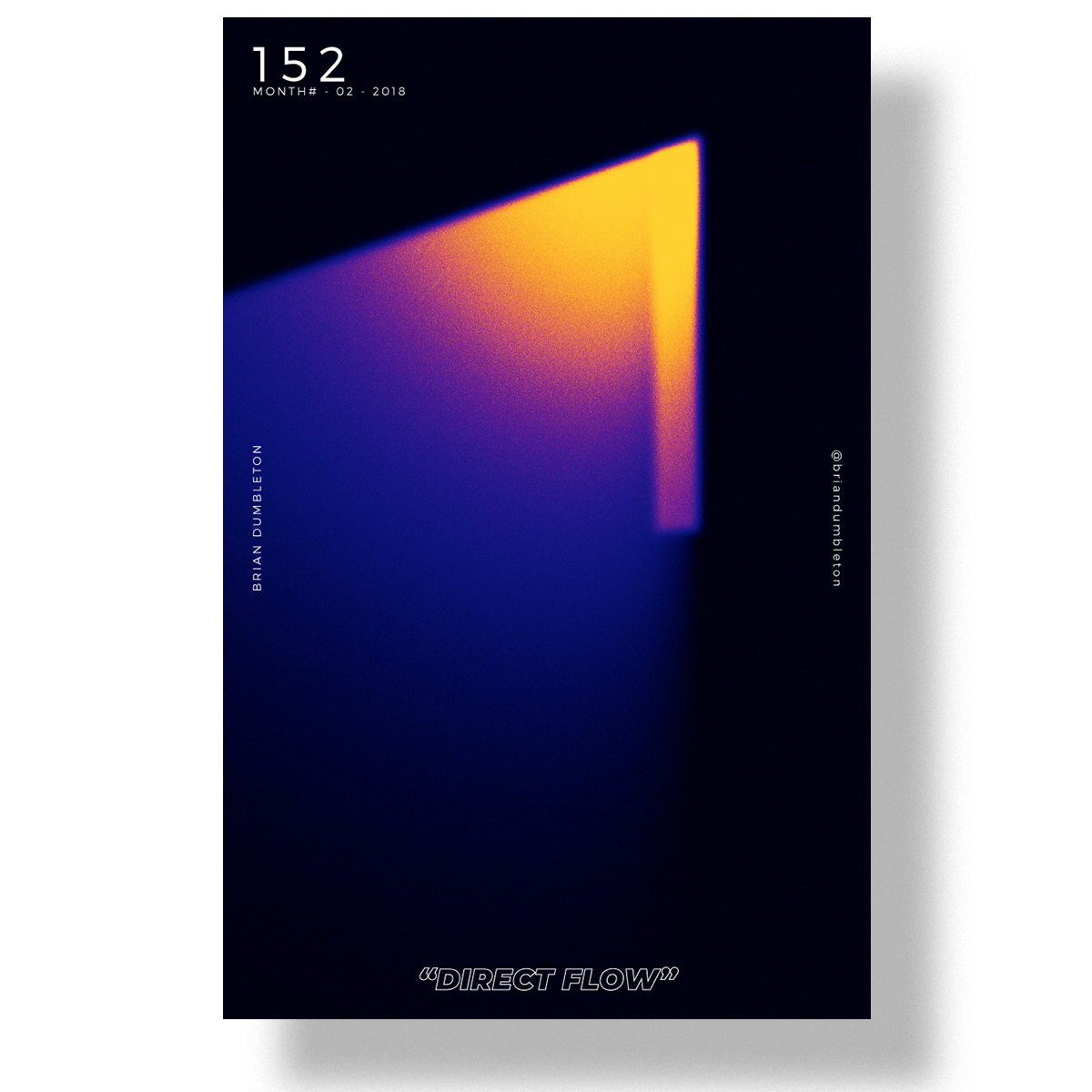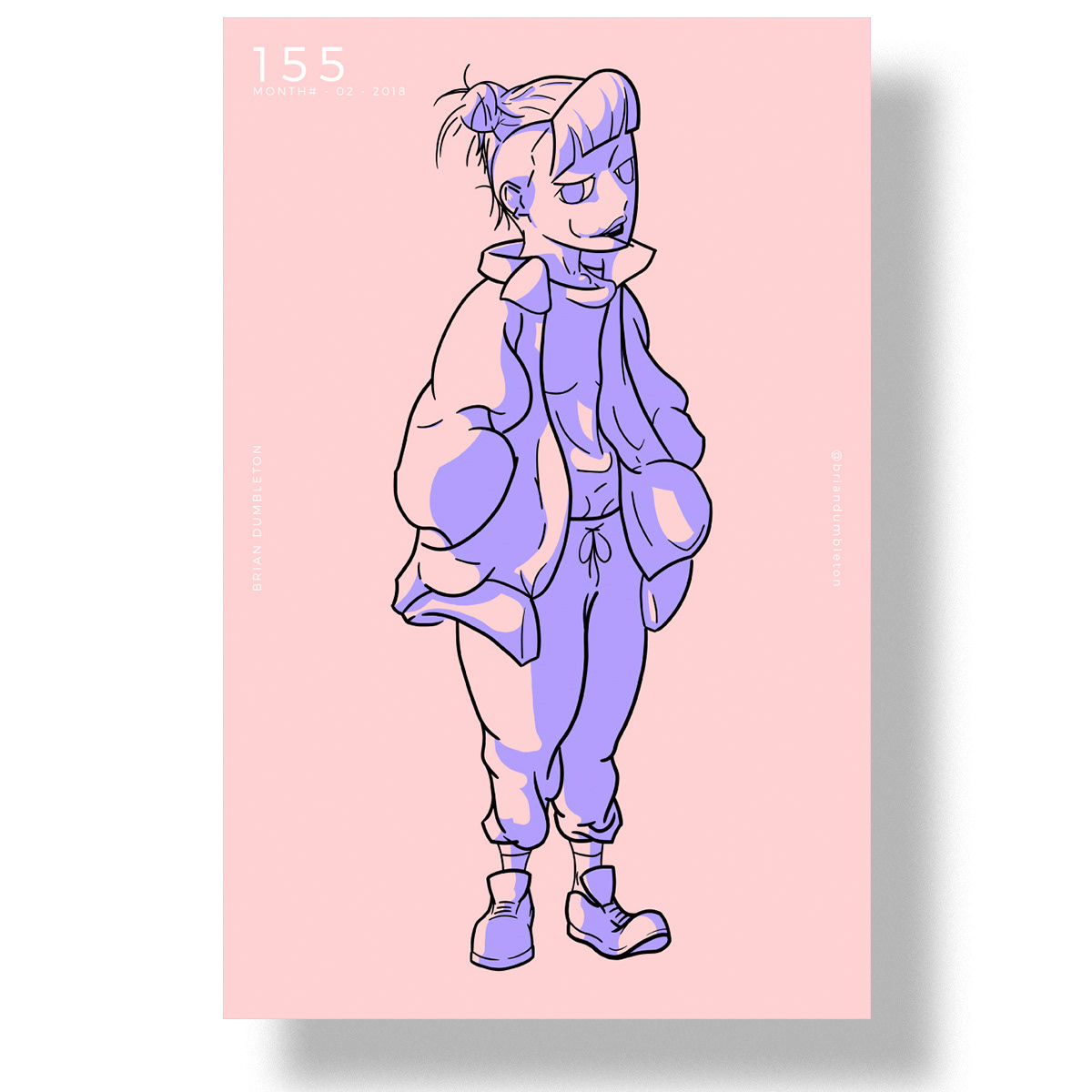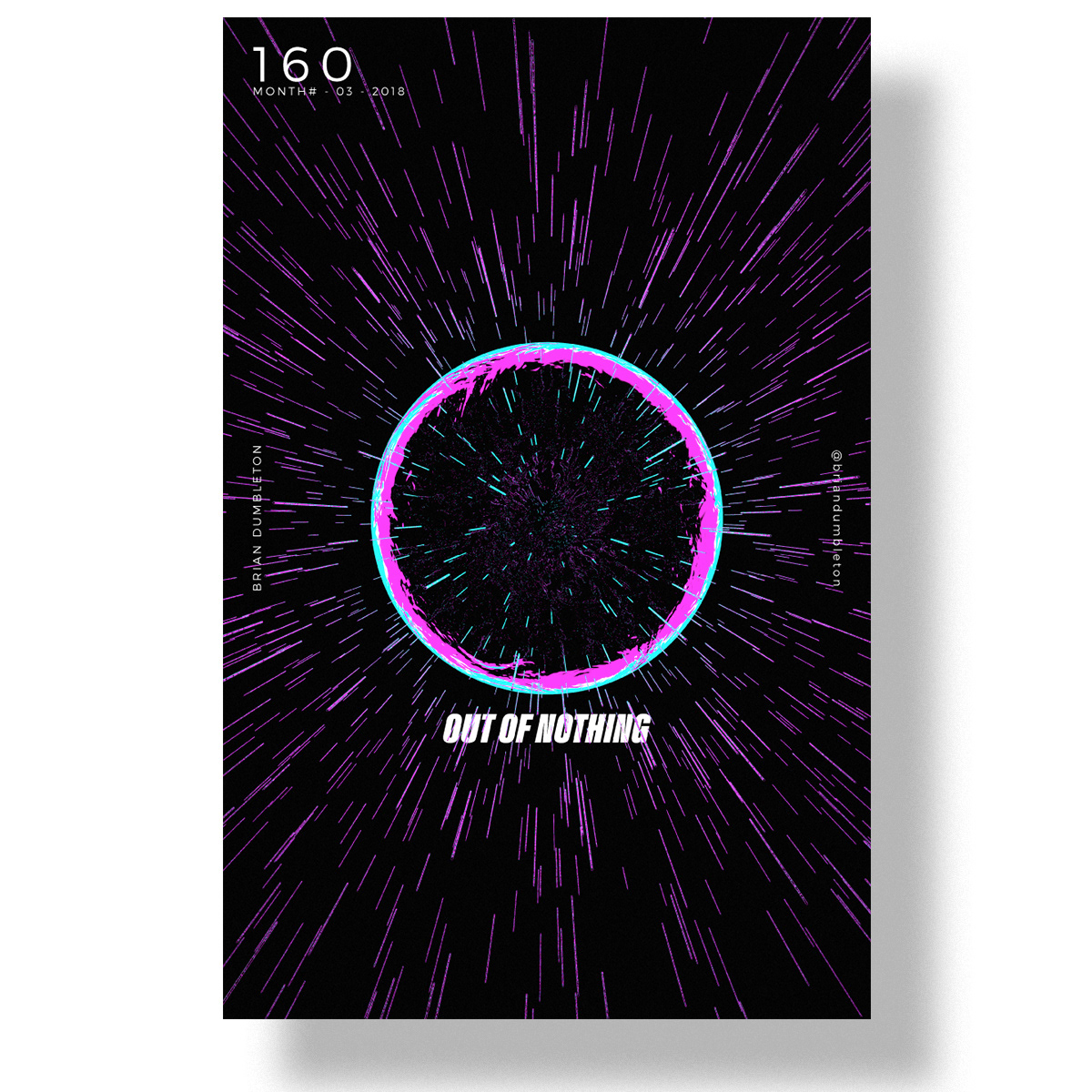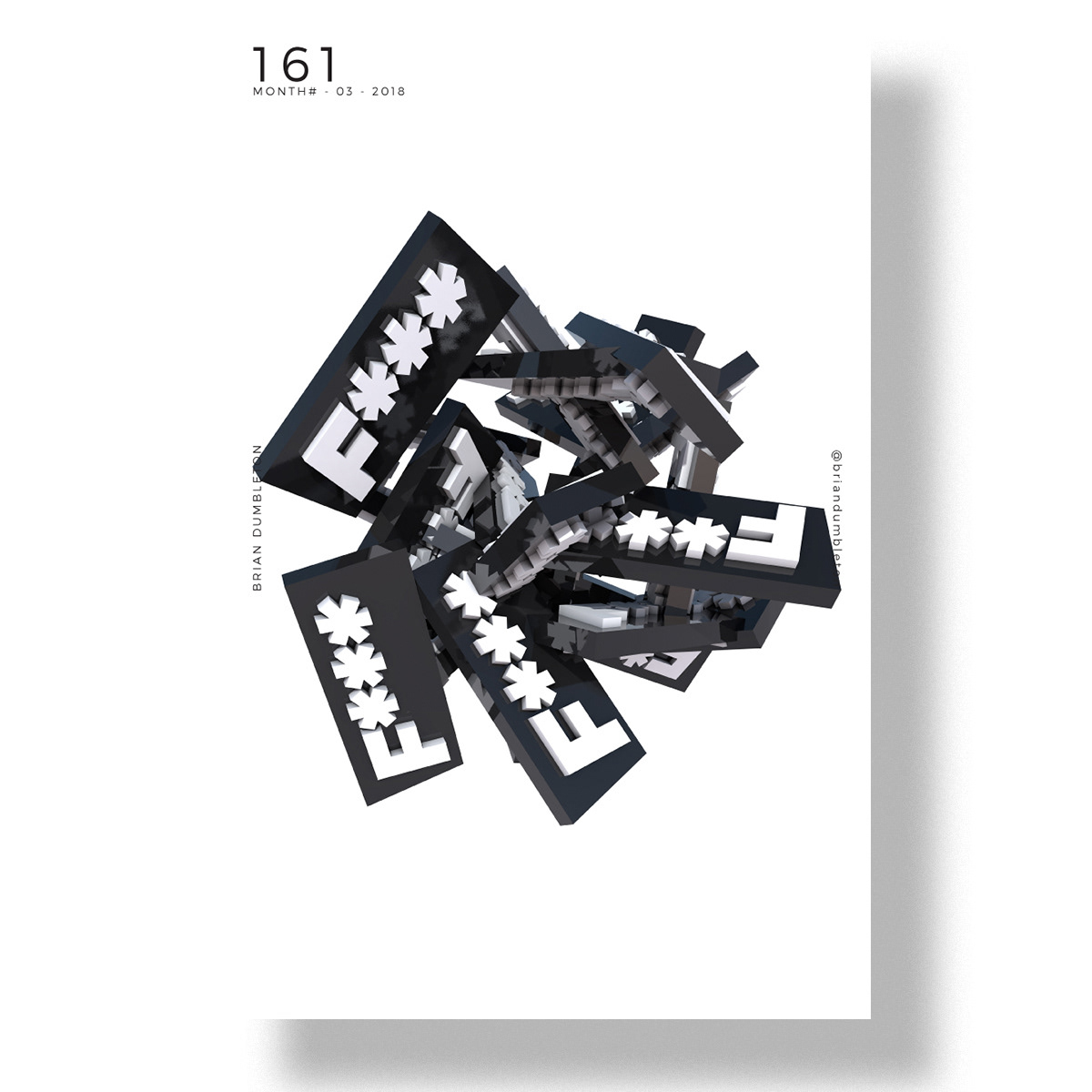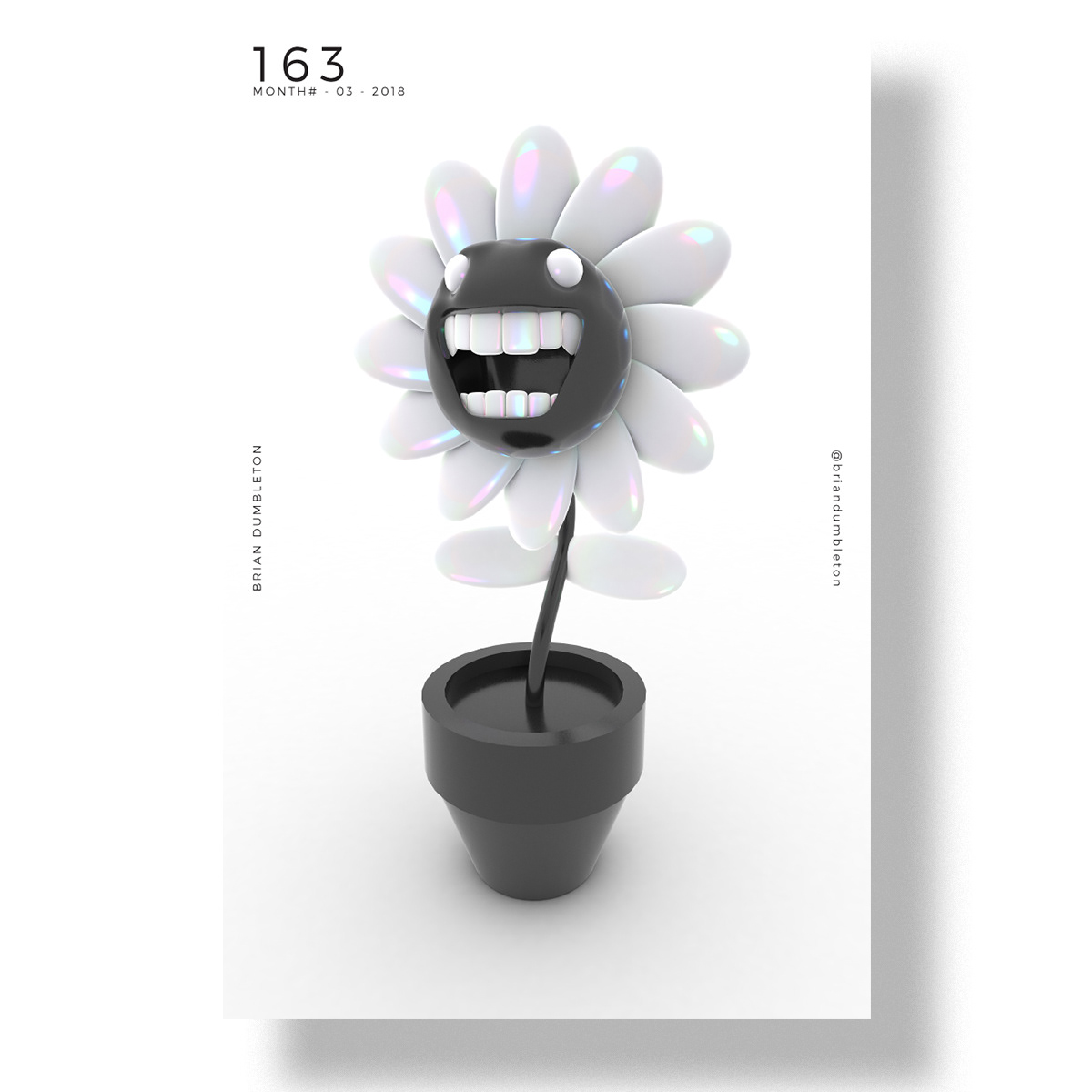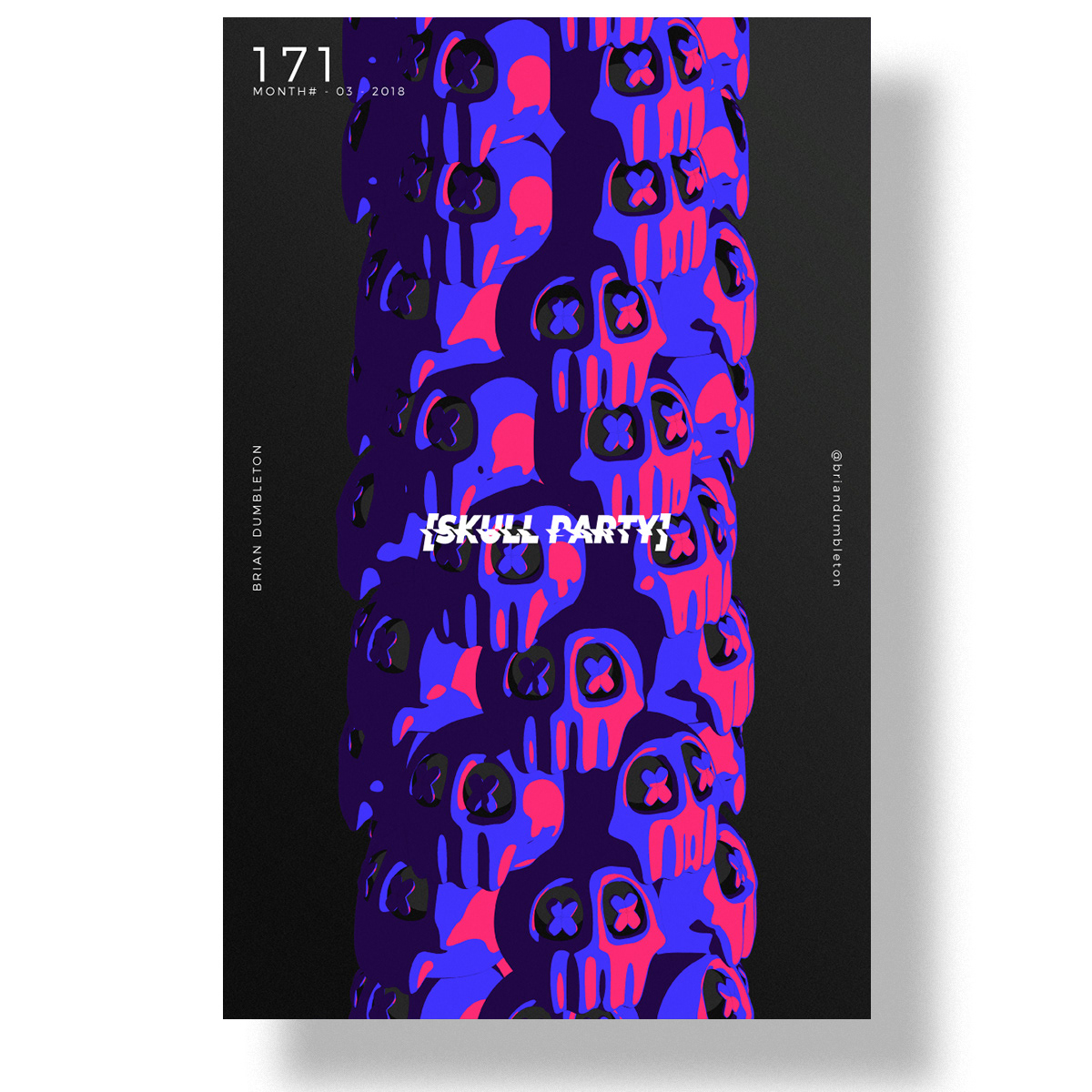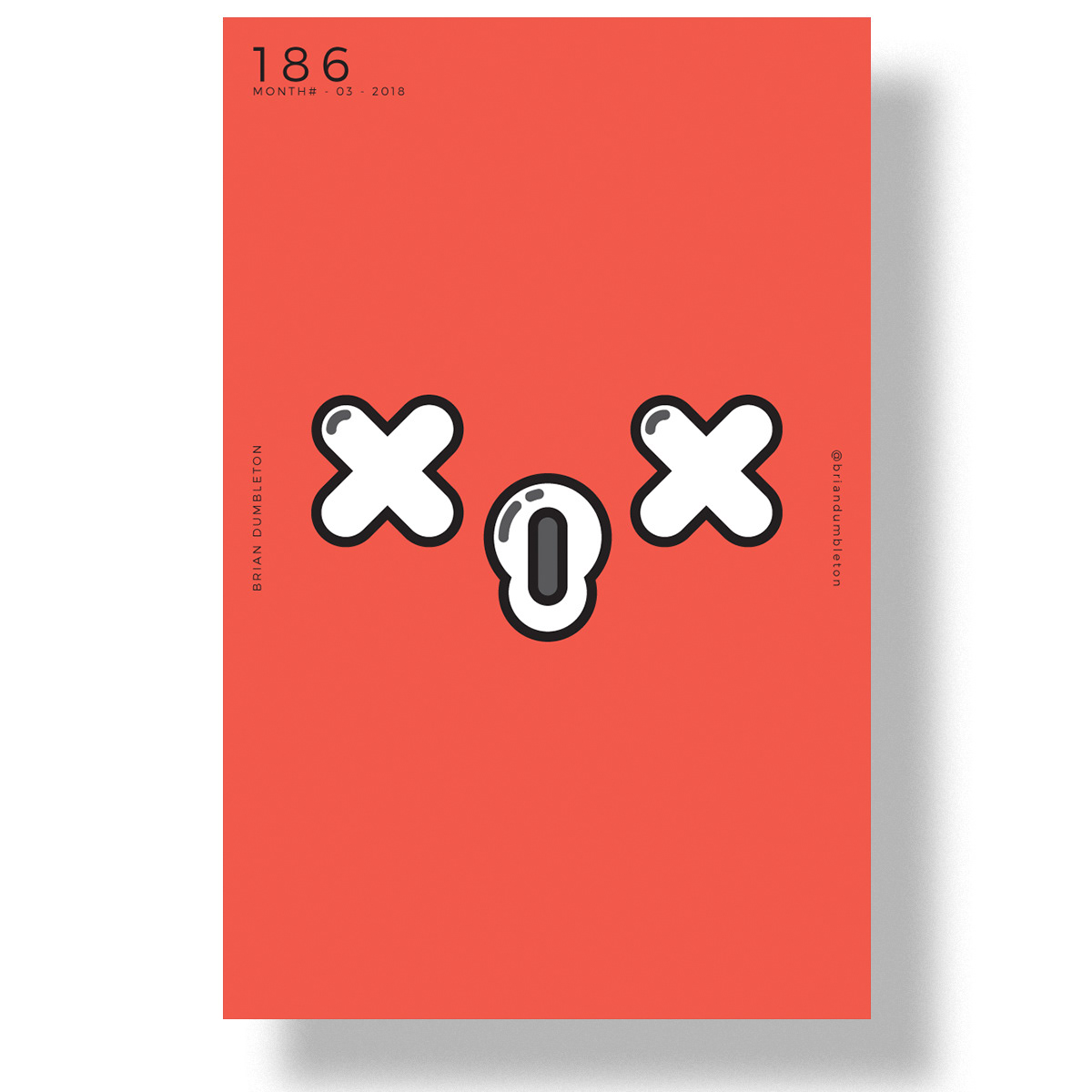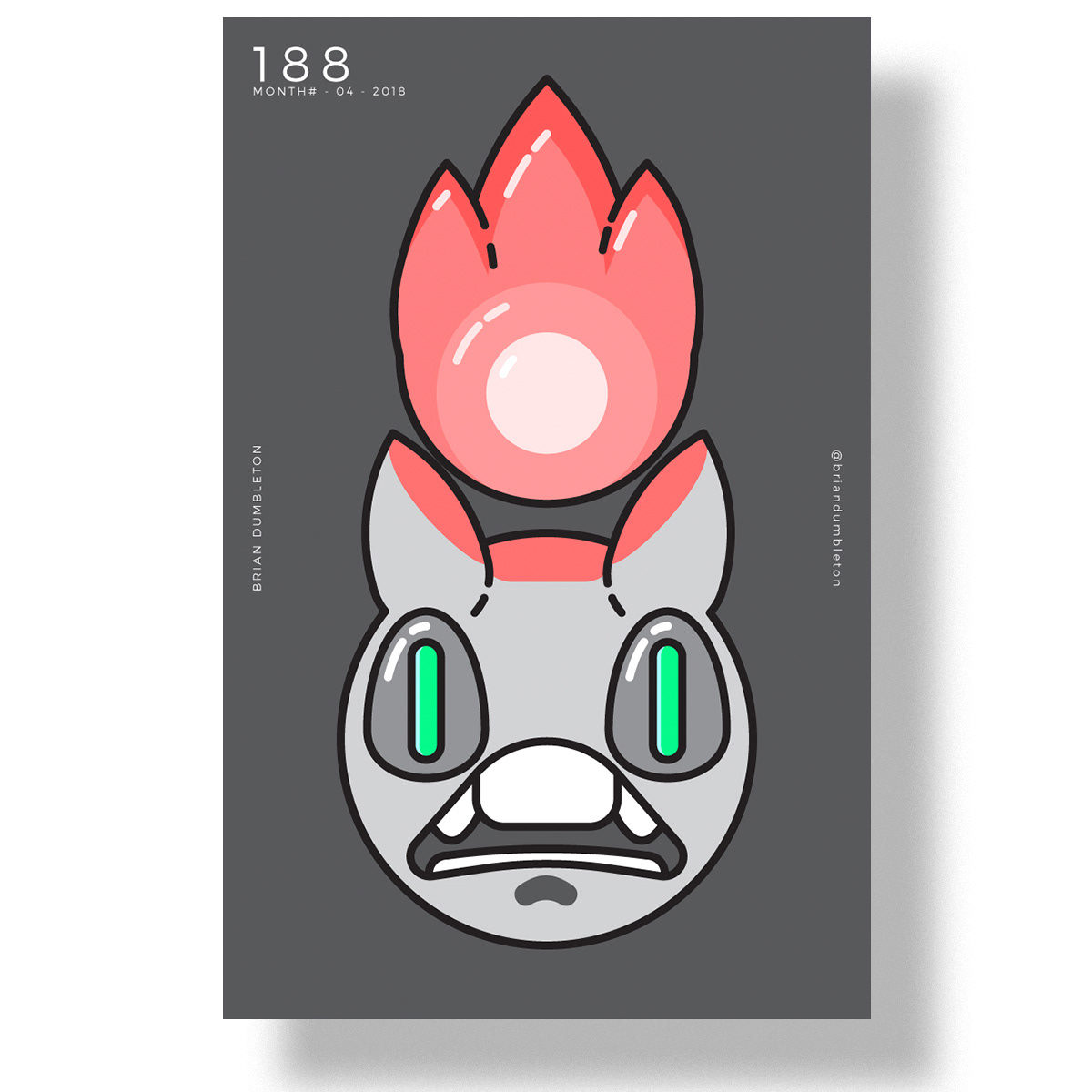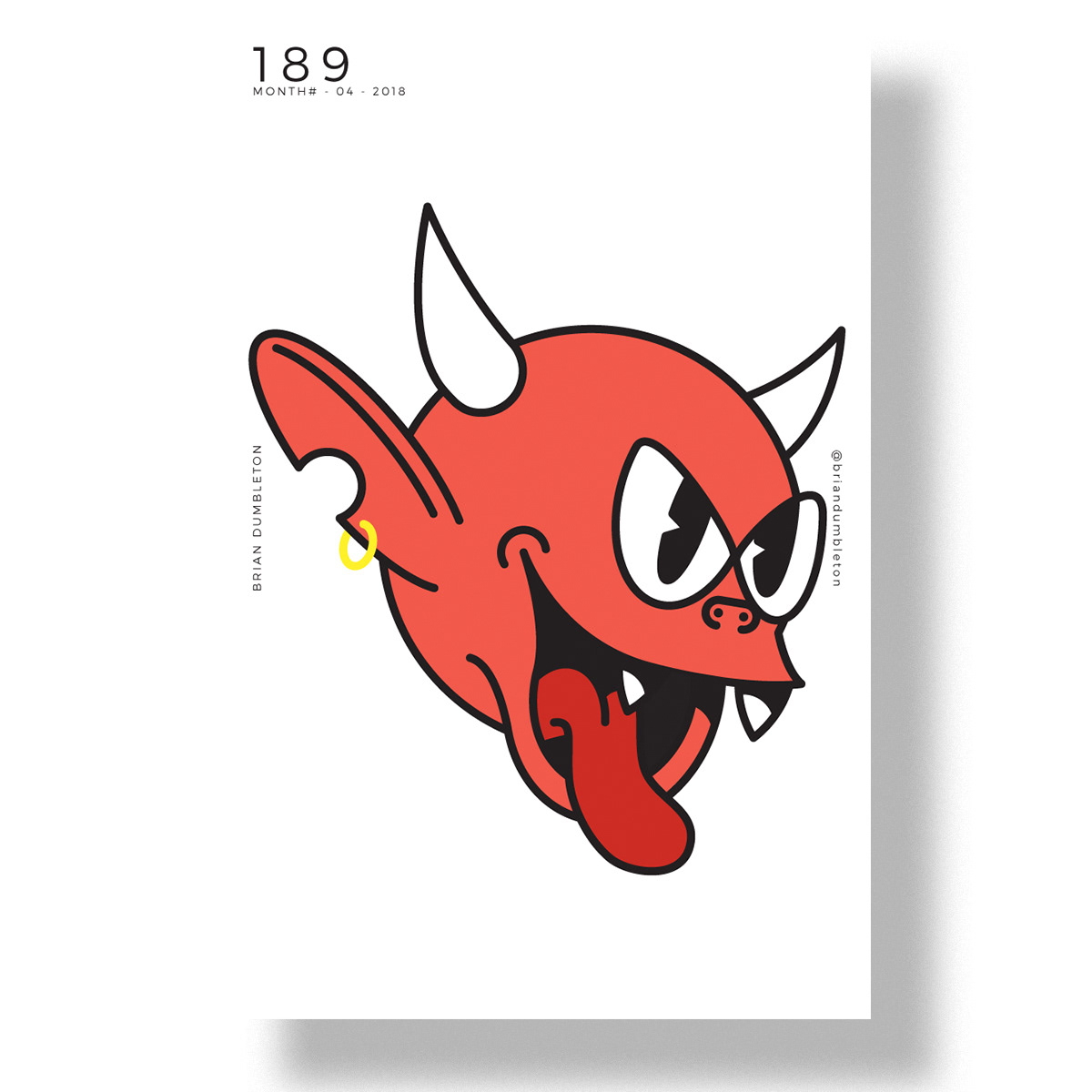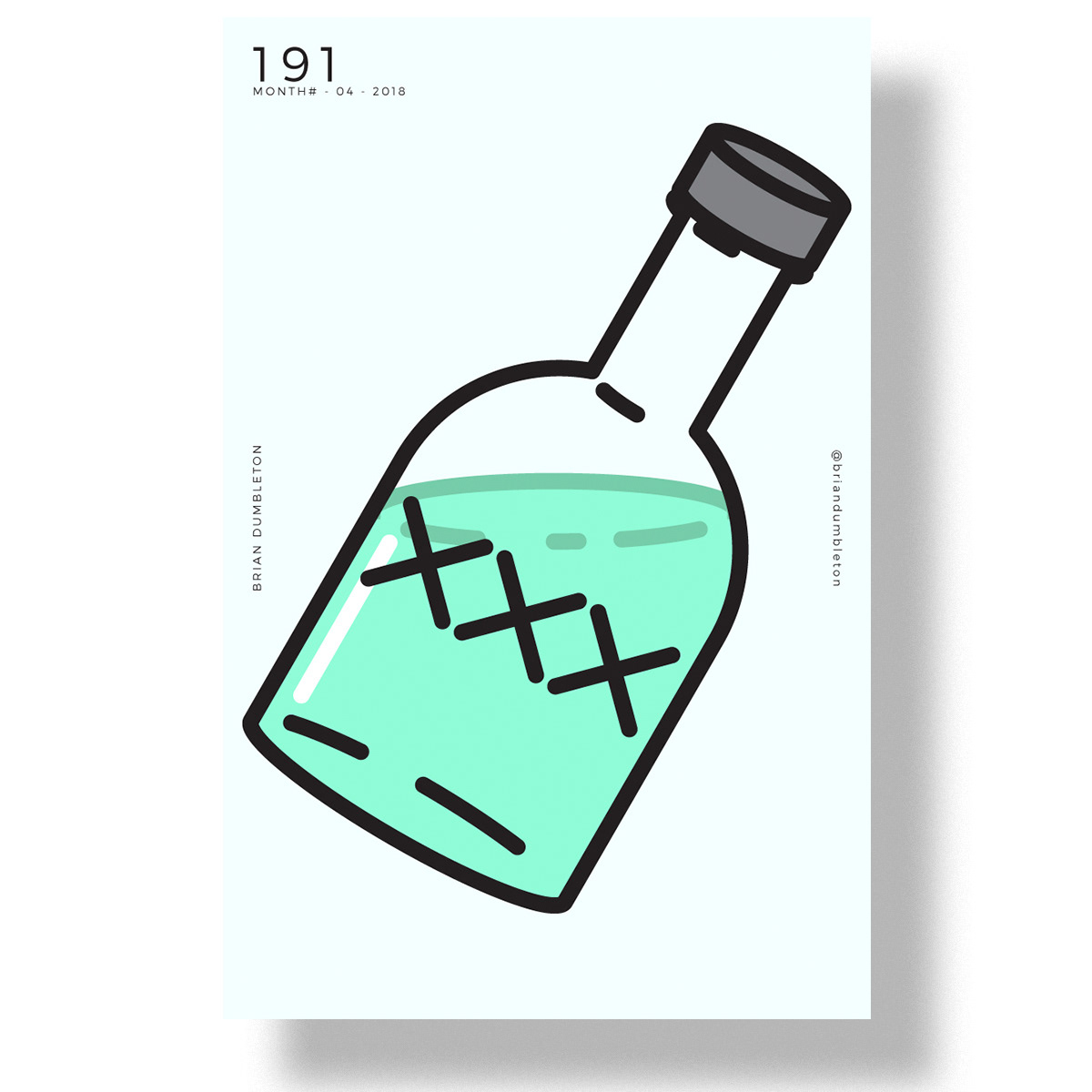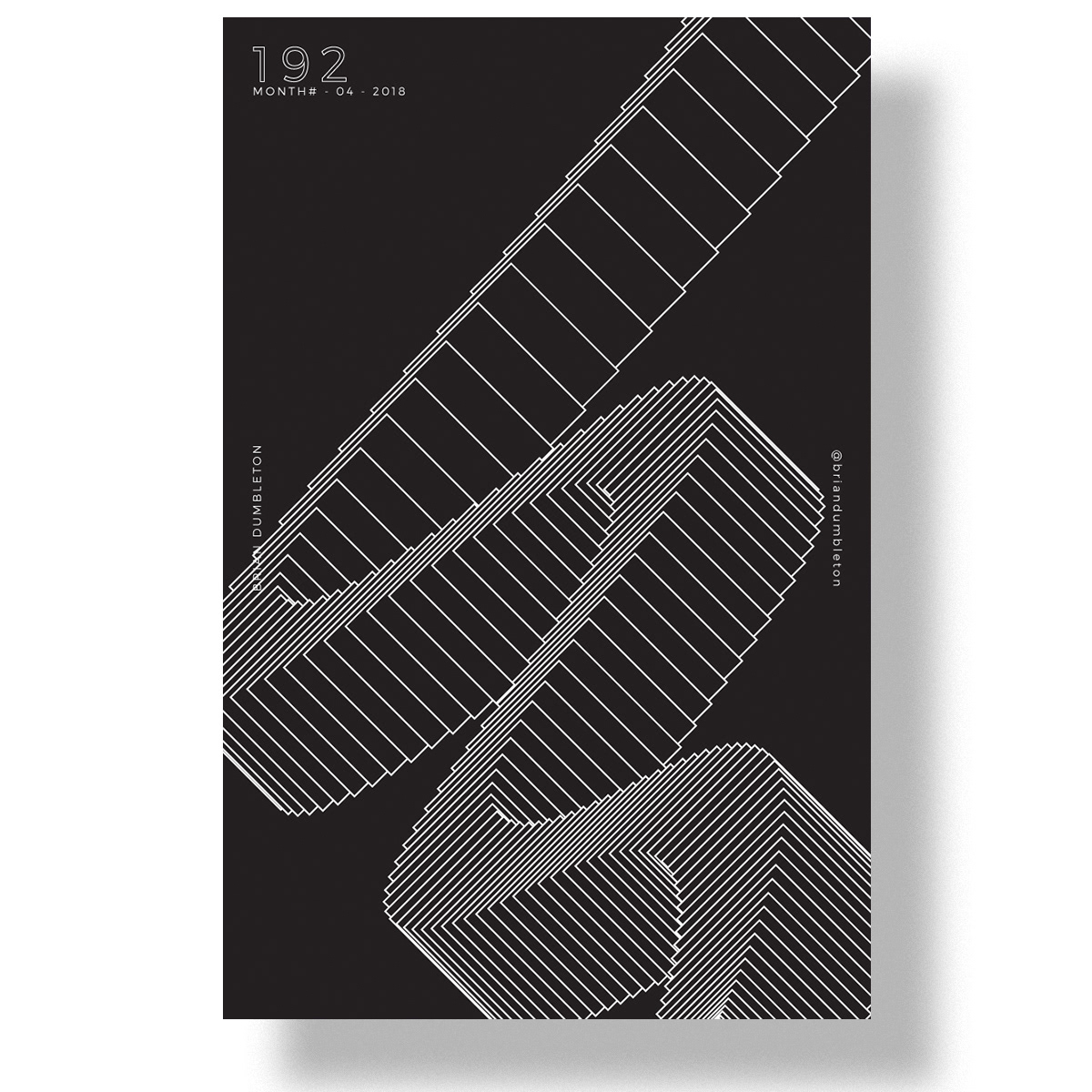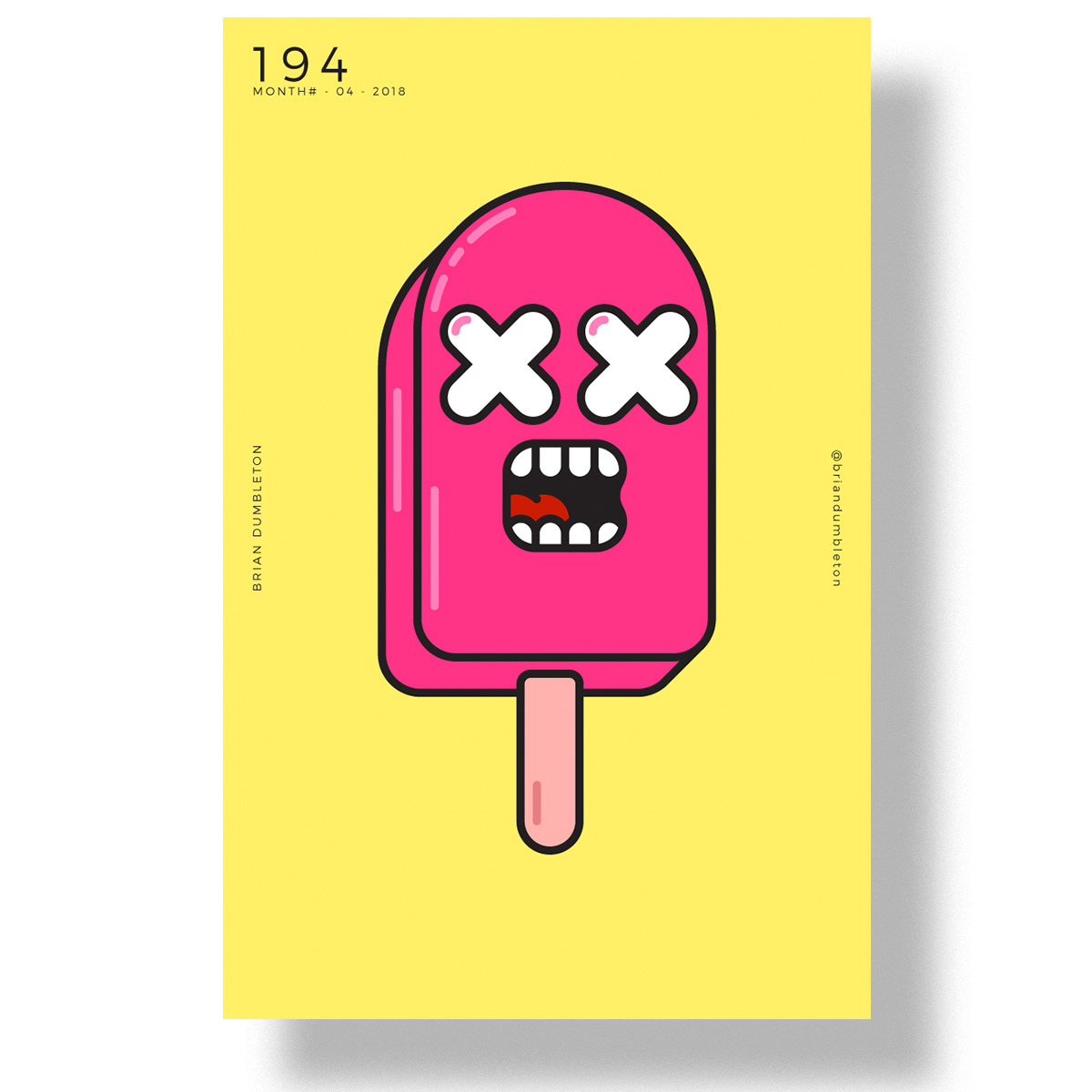 Thanks for taking the time to look through my work! 
If you're interested in viewing the rest of the designs I made for the challenge feel free to visit my social media pages.